Breadcouch and Colton Cherry remind us that "Summer Never Dies"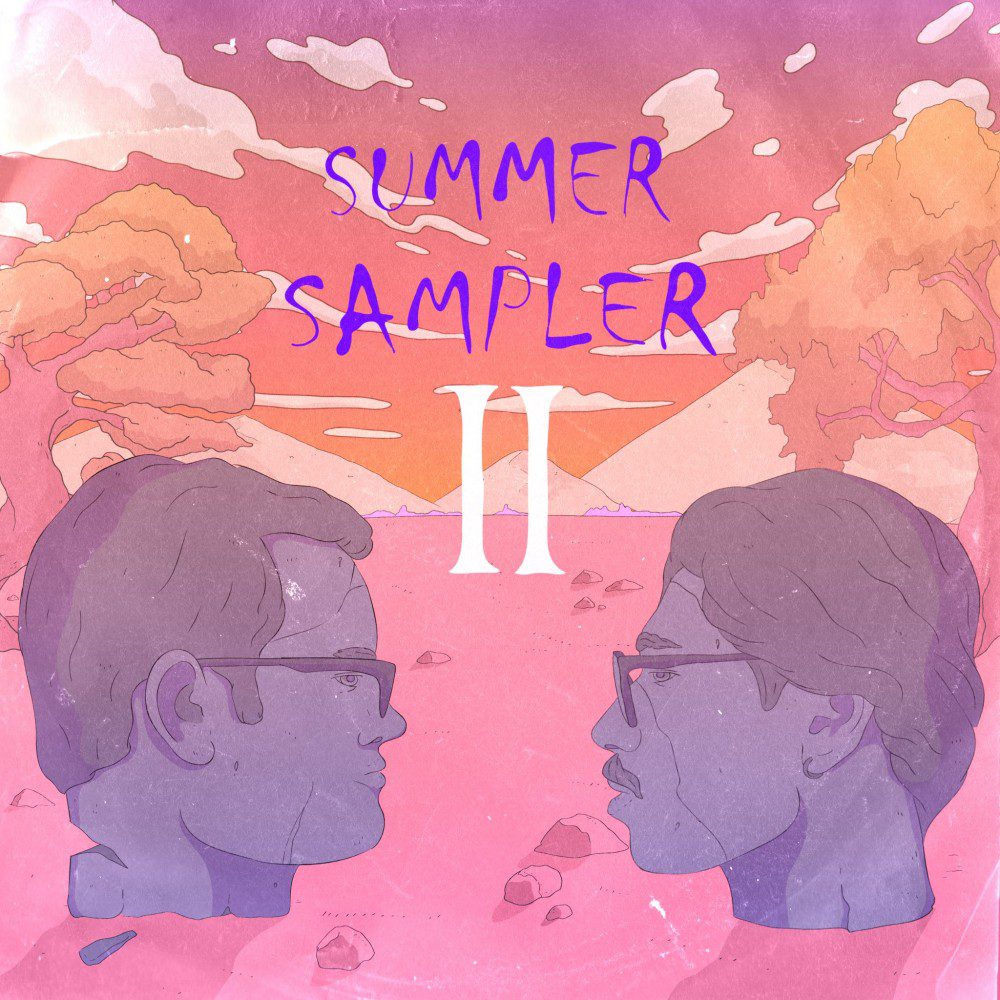 Hawaii-born, Texas-based Breadcouch is a biomedical engineer turned music man. He started his music career in Madison, WI by performing at open mics hosted by underground hip hop goliaths, Supa Friends. He quit his job in healthcare IT in 2020 and moved to Austin, TX to pursue music where he still resides.
The multi-talented duo made up of Colton Cherry and Breadcouch return with the new release "Summer Never Dies" which showcases their versatility as genre-fusing artists. The track is a sublime and solemn piece made up of layered moody sounds and lush textures with punchy drums. The duo delivers a short performance laden with soothing melodic runs and raps that blend seamlessly together.
"Summer Never Dies" is the outro to the duo's new Summer Sampler 2 EP.
Keep up with  Breadcouch | Soundcloud: Spotify: Facebook: Instagram