Bunny Hay shares new single "Dusa Dusa"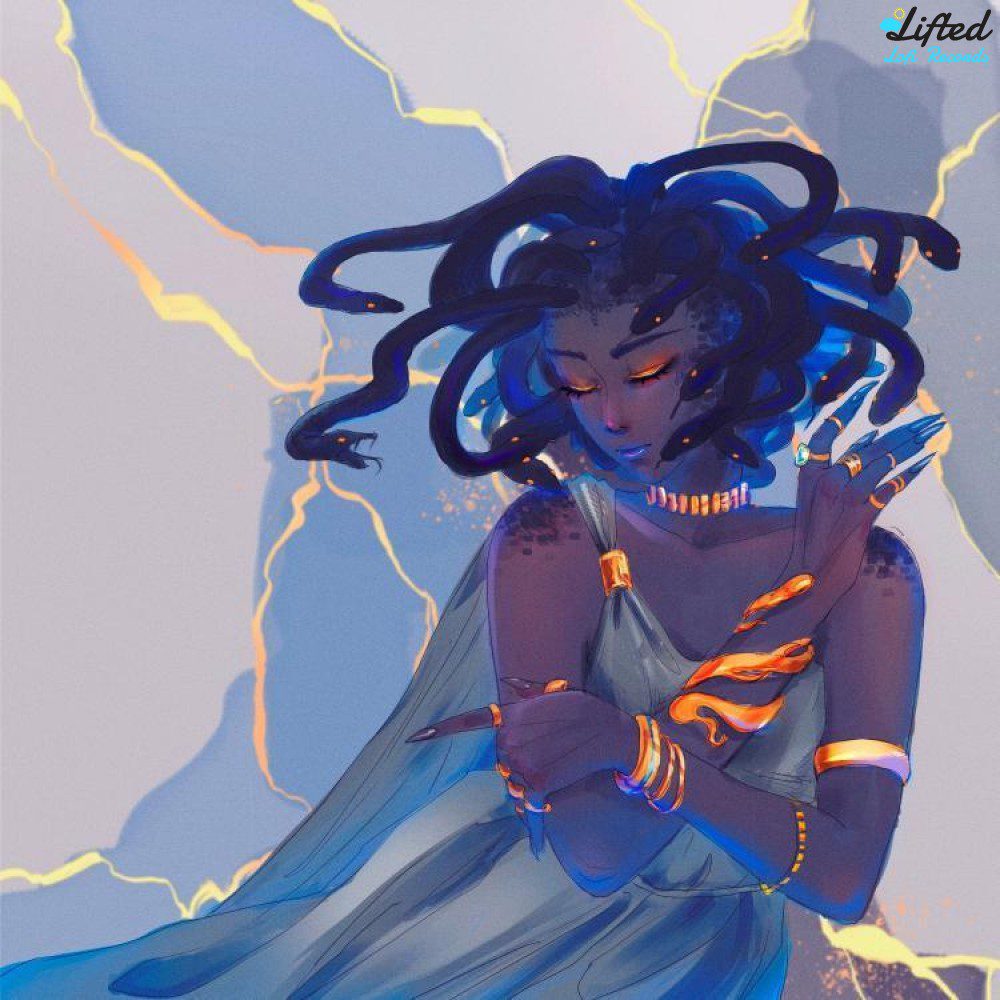 Charleston, SC raised hip-hop artist/poet Bunny Hay caught our ears with her new single "Dusa Dusa." The track is a mellow jazz-infused track that sees her reflecting on a fledgling relationship. It's birthed out of her own experiences and explores vulnerability in a nuanced manner. The title is also a reference to the Greek mythological character Medusa.
Bunny Hay started off writing poetry and later taught herself how to rap and hasn't looked back since she freestyled over a beat that became her first release on SoundCloud.
Keep up with Bunny Hay | YouTube : Instagram