Camille Antoni and Pete Philly team up for "L.U.N.A."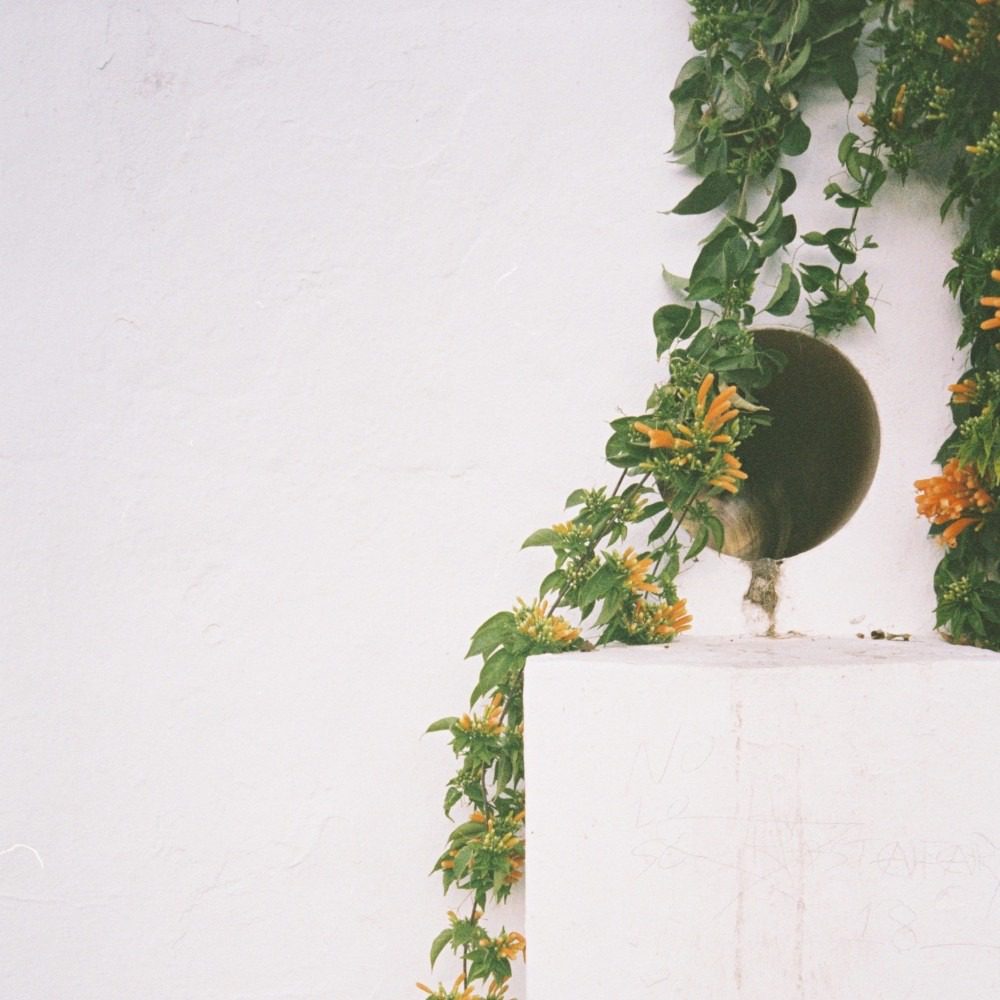 Dutch producer Camille Antoni returns to the forefront with his new single "L.U.N.A" which sees him working with rapper Pete Philly. The track has a moody texture and dark vibes peppered by rousing drums that really strays from the standard hip-hop production style but Pete Philly brings an interesting result with his vivid and evocative lyrics and smooth flow as well.
Antoni adds more information regarding the track below.
"Within my compositions, I like to play with dissonance. It evokes a feeling that there's a tension within the music that rubs and needs to be resolved. When writing with a singer/rapper I also strive for the lyrical subject of the song to match the feelings and emotions within the composition. My first single L.U.N.A., in collaboration with Pete Philly, is a good example of this. 'Lead Us Not Astray' is a religious quote asking for a greater power to guide us on the right path. At this exact moment in time, we are not only in a climate crisis but also in the aftermath of Covid-19. Financial inequality continues to grow and governments all over the world are each struggling with their own issues. L.U.N.A. is about having the knowledge and bravery to make the difficult but correct choices in order to make things better."
Keep up with Camille Antoni | SoundCloud: Instagram
Keep up with  Pete Philly | Soundcloud: Facebook: Spotify: Instagram