Carl C Beats, Tarun Puri, cush and XavierRoy turn on the "Mood Light"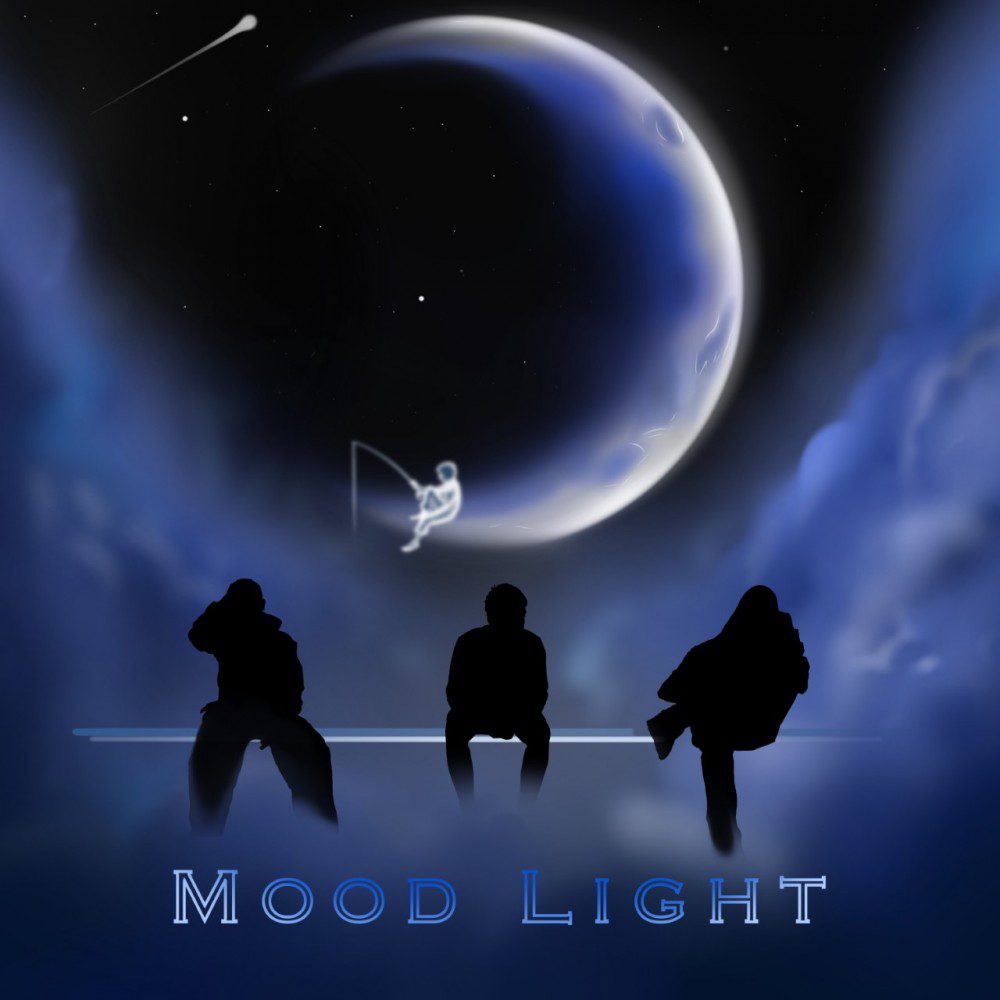 Hard-working producer Carl C Beats is back and this time he brings a trio of friends to join him on this chilled, soulful track titled "Mood Light". The track has a sparse dum arrangement and moody keys with moody textures that serve as the perfect backdrop for rapper Cush and XavierRoy with Tarun Puri delivering a soothing melodic hook. The result is a feel-good aspiration track that aims to soothe us and help us relax after a long busy day.
Stream "Mood Light" on Spotify, Apple Music.
Keep up with Carl C Beats | Soundcloud: Spotify: Instagram