Carla the Poet embodies the spirit of the "Legend"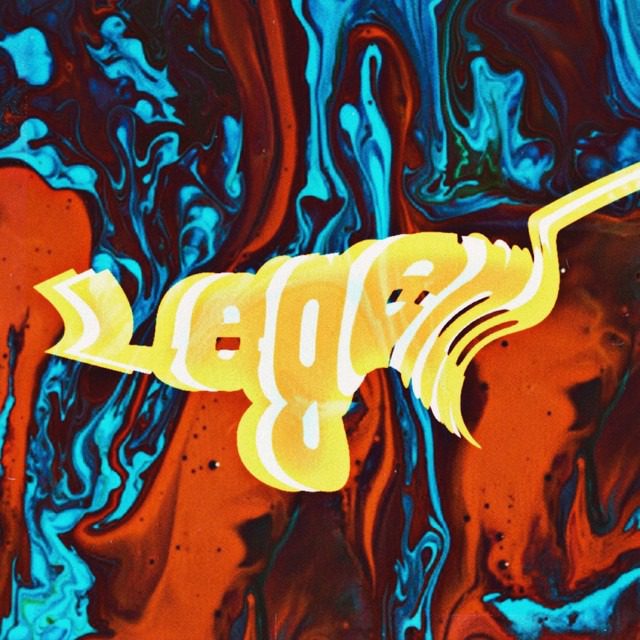 As emerging rapper Carla the Poet prepares to drop her new EP Lyricism of the Afternoon, she shares a new single "Legend" that reminds listeners of her hunger as an artist. She makes use of an ethereal and gloomy backdrop to share her thoughts regarding success and self-determination. She puts her dreams on paper and is working towards them with each precise step.
Get "Legend" on SoundCloud, Apple Music, YouTube, Deezer .
Carla D. Brown, better know as Carla the Poet, is an Indie artist born and raised in South East Georgia. She began taking music seriously during her first semester of college in 2015, and has been progressing ever since. As a singer/song writer, rapper, producer and mix engineer, she takes on her music career independently through doing most of everything on her own! Her music touches on many topics such as love, personal growth, conspiracies, and many more. Carla has released 4 projects since, and does not plan to stop anytime soon. Her music can be found on all streaming platforms under "Carla the Poet."
Connect with Carla the Poet : SoundCloud  | Apple Music | YouTube  | Instagram