CHASE WOODS reflects on his journey in "Landlords"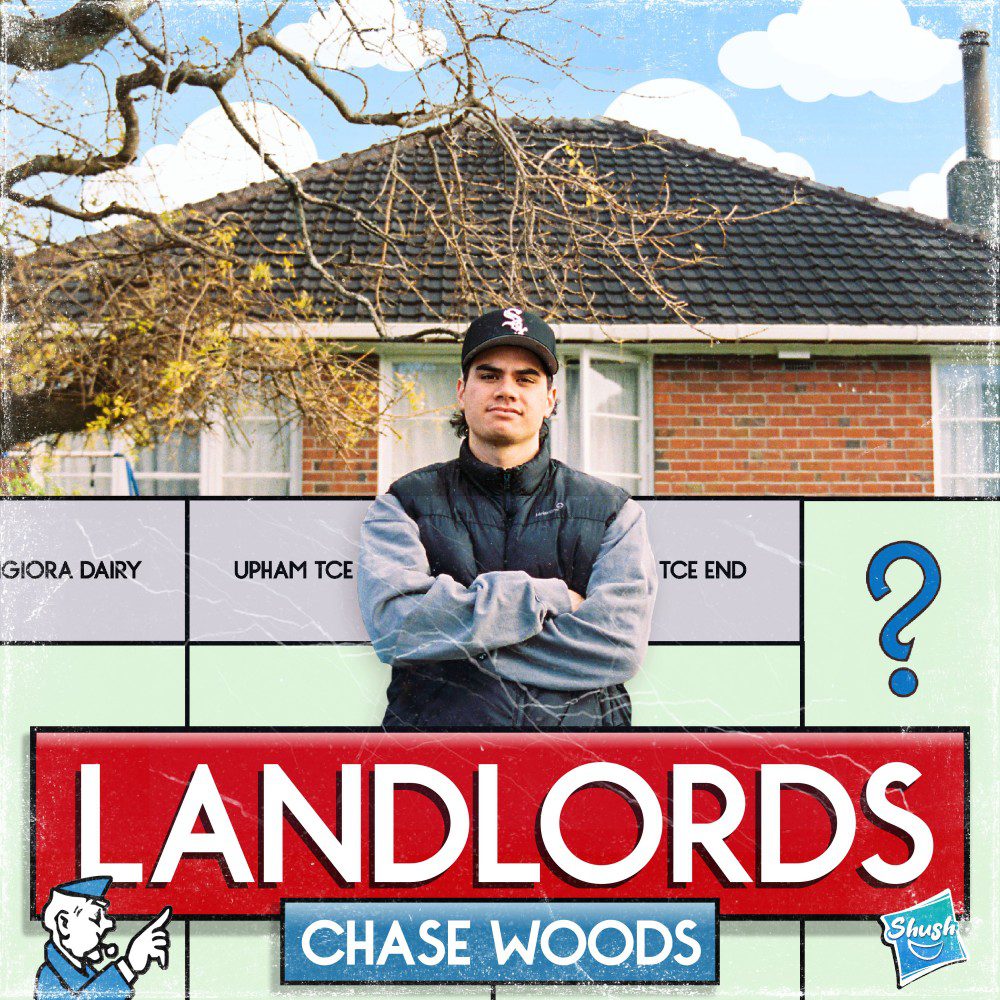 New Zealander CHASE WOODS makes his entry on our site with his new single "Landlords" which dives into goal-chasing and trying to reach the apex while dodging the never-ending hurdles. The production has a pop-infused element courtesy of producer Joshua 'Shush' Crosland who blends warm and summer-tinged textures with punchy drum grooves to boot. CHASE WOODS sure knows the assignment and delivers a heartfelt performance ripe with insightful lyrics bolstered by melodic flows and a candid demeanour that listeners can relate to.
CHASE WOODS, a Māori living in Palmerston North, New Zealand, is growing emotionally and musically. Having moved back to 'Palmy' (home) during the lockdown and like all of us, now questioning life via his music.
This single is taken from Chase's debut EP Terrace End Tapes released on 25th November 2022.
Keep up with "Landlords"   | Tiktok: Facebook: Twitter: Instagram : Website