Chima Anya ,SoulChef and Tahn Solo take us deep into "The Magic Forest" [Video]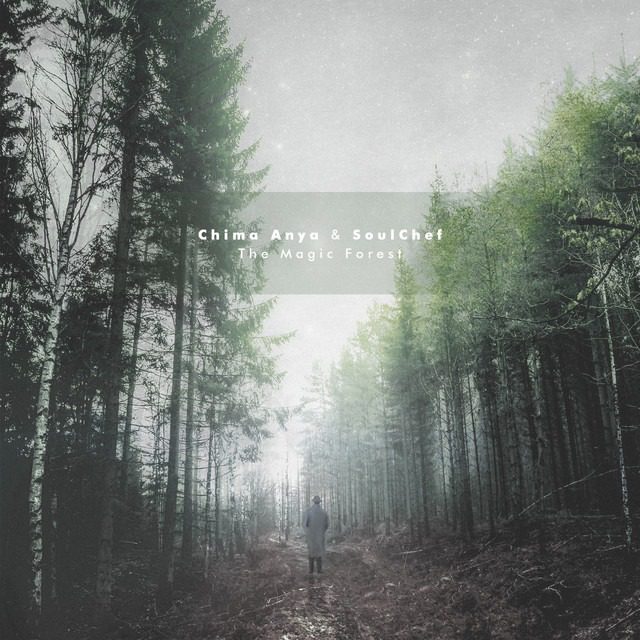 Rapper/producer duo Chima Anya and SoulChef return with a vivid video clip for their thought-provoking song "The Magic Forest." The track is built on a soulful and somewhat somber backdrop which suits Anya's laidback flow and lyrics that dwell on how mankind has laid waste to nature on different levels. His use of metaphors and allegories sure brighten up the song's premise and gives it quite a profound touch as well. Anya is joined by vocalist Tahn Solo who adds a sublime melodic run to the track.
Get "The Magic Forest" on Spotify.
Keep up with Chima Anya  | Twitter: Instagram
Keep up with SoulChef  |  Instagram