Chuuwee and Money Montage share visuals for "Serious" [Video]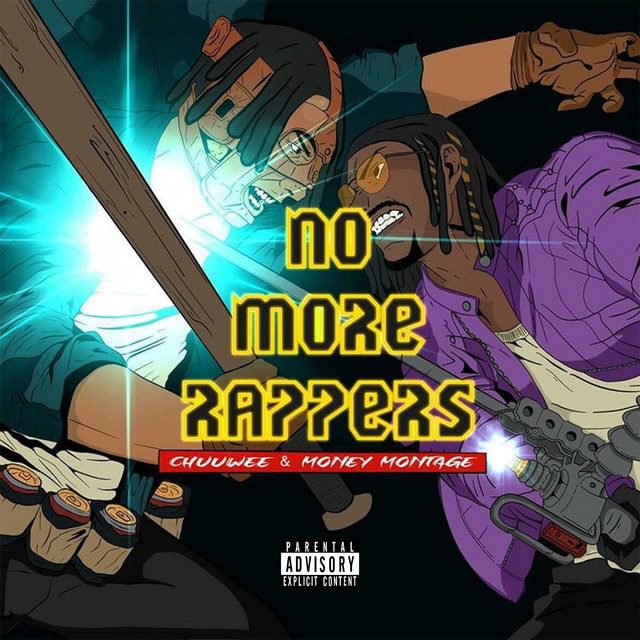 Chuuwee and Money Montage get "Serious" as they drop a new set of visuals. The laidback smooth track is Chuuwee in his element and his lyrics are sharp and a catchy chorus to match.
The visual directed by Tay Hundreds follows the Sacramento rapper as he goes through several spots in his stomping grounds. The song is taken off the duo's newly released album No More Rappers.
Keep up with Chuuwee  |  Facebook : Twitter : Instagram