COLL shares "Coldest Winter" featuring Sleeps Cousin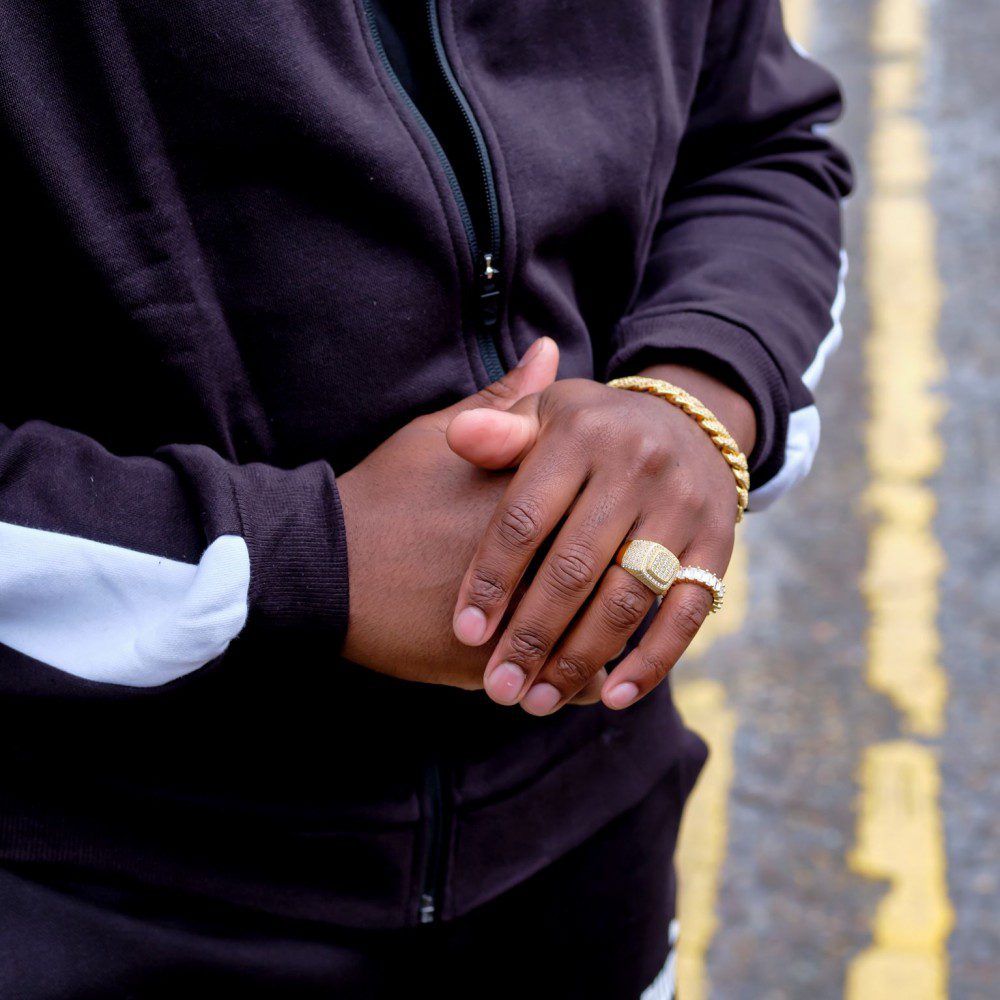 Norwich-based producer/rapper COLL teams up with Sleeps Cousin for his new release titled "Coldest Winter." The collaboration sees COLL behind the boards and he crats an energetic backdrop for the emerging Sleeps Cousin to showcase his lyrical skills and the result is quite engaging from start to finish. The rapper sounds effortless over the punchy production and holds down the fort with sharp wit, fiery flows and a commanding vocal tone to match.
COLL has been on the grind since the beginning of the year from his first release "L8 Nights," to the second single "'Who's That'," which both showcases his versatility as a songwriter and producer. He is currently preparing to unveil his third and final entry in his mixtape series entitled Blue Magic 3.
Keep up with COLL | Soundcloud: Facebook : Spotify: Instagram