Complete Beats & Angeldustmite share new single "Symbiotic" featuring Opal Kenobi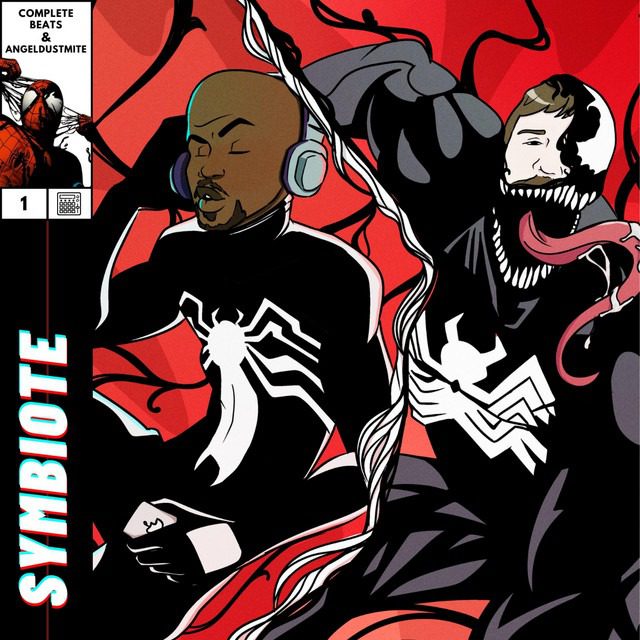 Complete Beats and Angeldustmite is a production duo who caught our ears with their new release titled "Symbiotic." The track has a somber and punchy vibe that takes elements from lofi and boom-bap hip-hop and features Boston-based emcee, Opal Kenobi who taps into the spirit of Spiderman/Venom for this action-packed track. From the jump, the beat slowly draws us in and when Kenobi sets it off with his vivid lyrical imagery, there is no turning back.
Get "Symbiotic" on Apple Music.
Keep up with Complete Beats |  Twitter: Instagram
Keep up with Angeldustmite |  Twitter: Instagram
Keep up with  Opal Kenobi |  Twitter: Instagram