Connor Price and Matty Beats link up with Lex Bratcher on "Receipts" [video]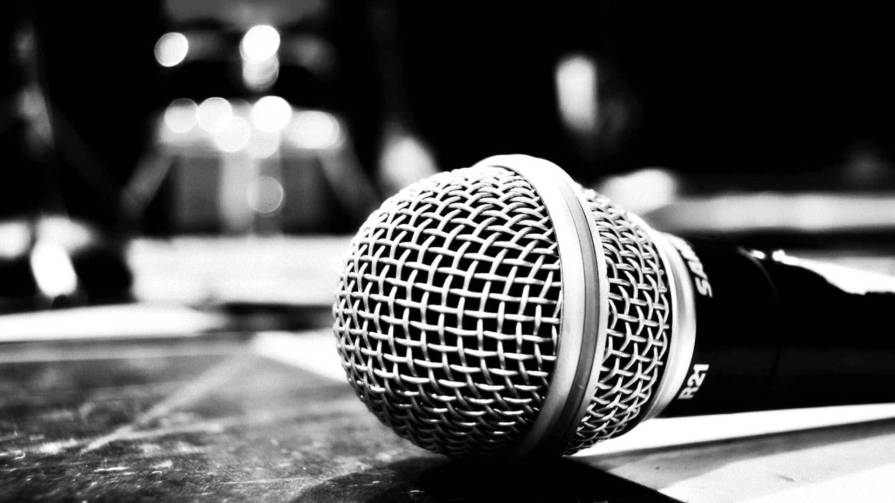 Connor Price and Matty Beats share the visuals for their upbeat jam titled "Receipts." The track stemmed from a TikTok challenge which several emcees entered but Lex Bratcher won and was formally inducted into the song and its video. The track has a bright piano chord laced over a booming trap drum groove and it's spaced out allowing the emcees to deliver their off-kilter, carefree flows.
The visual is quite engaging and makes use of several performance shots in different spots and at the end, the trio meet up to film the final parts of the video.
Keep up with Connor Price | Website: Facebook: Twitter: Instagram