Cormega provides us with the "Essential" things [Video]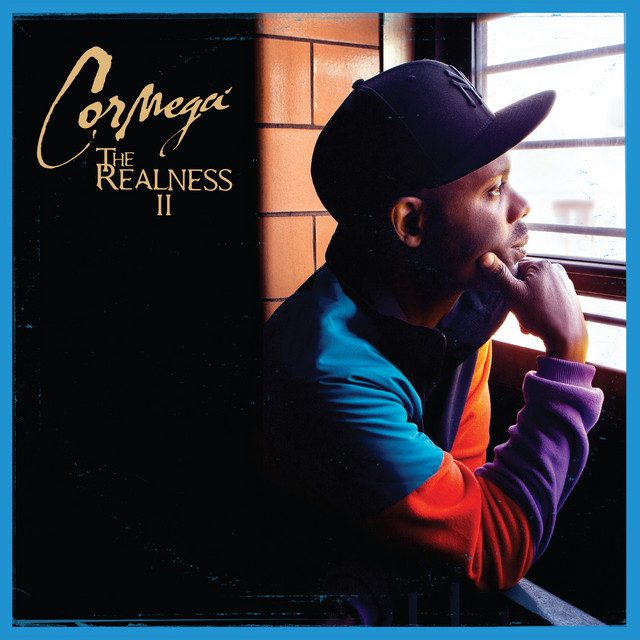 "I drop jewels so I am giving you golden wisdom/You know the tension when your co-defendant knows your business"  is the perfect way for the legendary Queensbridge emcee Cormega to set the tone in his song "Essential". The veteran rapper recently released his long-awaited project The Realness II, which serves as the sequel to his iconic 2001 album.  The song "Essential" is produced by fellow Queensbridge producer/rapper Havoc who laces Cormega with a haunting and somewhat brooding soundscape to paint verbal pictures over. As usual, Cormega takes us deep with his laidback flow and vivid rhyme schemes that show us how to maneuver around the cesspool called life. From broken friendships, loyalty, and keeping one's wits about him, Cormega essentially gives us some valuable tips to use.
The visual goes for a cinematic feel and captures Cormega in his stomping grounds doing his thing and also follows some young black men doing what they have to do in these mean streets.
Executive Produced by Cormega, The Realness II features verses from Nas, Havoc, and Lloyd Banks. Meanwhile, on production, Havoc, The Alchemist, Sha Money XL, and Big Ty, all of whom produced on The Realness, return for powerful tracks; as a collective of other producers also make dynamic contributions to the incredible energy of the project.
Stream "Essential" on  SoundCloud, Apple Music, and Spotify.
Keep up with Cormega | Facebook: Twitter: Instagram