Curtis III shares new single "Unconditional Love"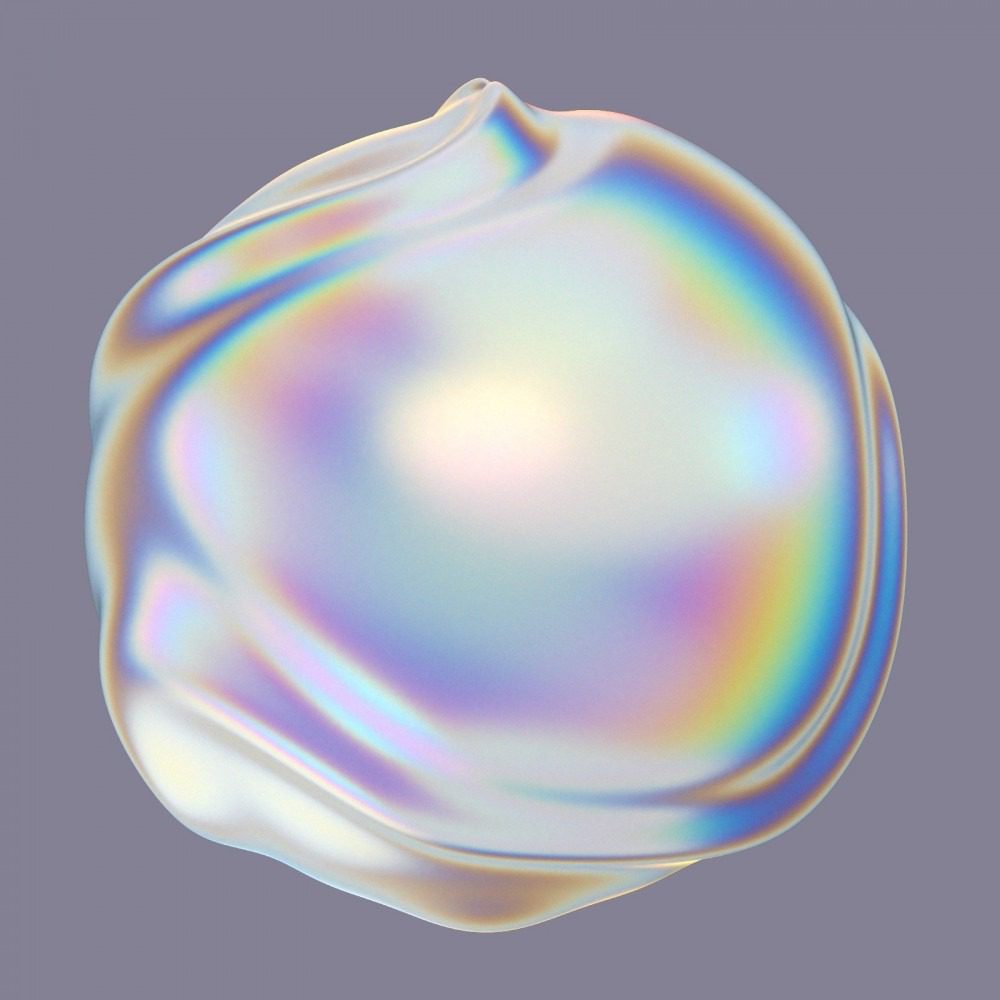 Curtis III shares a self-produced track titled "Unconditional Love" which dives into his journey and struggles as an artist. Over a somber and solemn backdrop, he reflects on the dynamics of human struggle, friendship and more as he tries to navigate this treacherous world we live in.
"Unconditional Love" is the first of many singles from Curtis III who plans on releasing new singles every month until January 2023.
Keep up with Curtis III | Soundcloud: Instagram