Dammy shares "12/4" [video]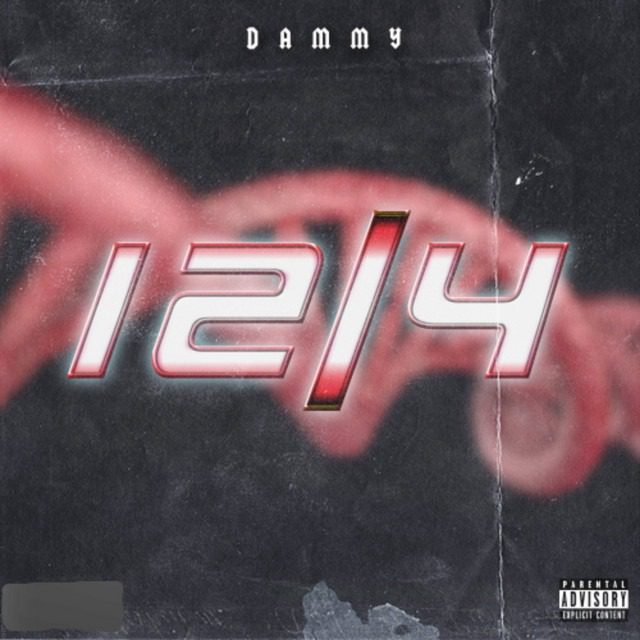 Emerging UK rapper Dammy showcases his rap prowess in full on his new single "12/4" which comes with a smooth visual representation. Over a classic drum break and moody textures, Dammy goes full throttle with the bars and cadence as he drops a mix of bravado and insightful bars.
Get "12/4" on Spotify.
Keep up with Dammy | Spotify :  Instagram