Déj is in a "$INISTER" mood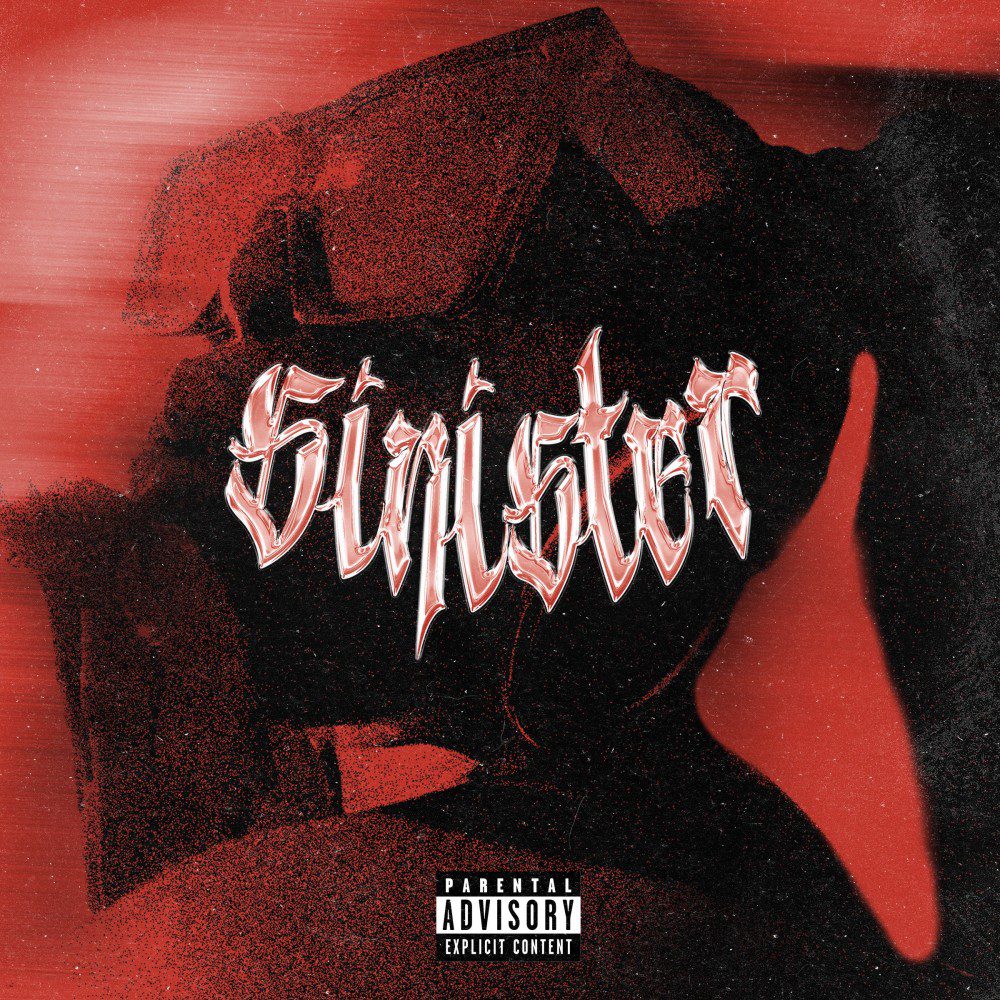 Emerging rapper/songwriter Déja Denise aka Déj gives us a glimpse into her life in her new single "$INISTER" which sets the tone for her forthcoming EP, titled Self-Actualized. The track is moody and punchy in a unique manner while Déj's distinct flow and unapologetic lyrics take precedence. The track is a showcase of raw energy and confidence as Déj holds nothing back and gives a solid performance from start to finish.
 Déja Denise (Déj) is a visionary and multi-faceted creative who is forging her path in the music scene as a cross-genre, rapper singer-songwriter. Using her music to tell stories and with a background in spoken-word poetry her full-bodied, fiery lyricism flows throughout as she uses them to paint life and the world as she's observed it.
Keep up with Déj | Soundcloud: Facebook : Website:  Twitter: Instagram: TikTok