Dewey Chucks breaks out in "COLDSWEATS" [Video]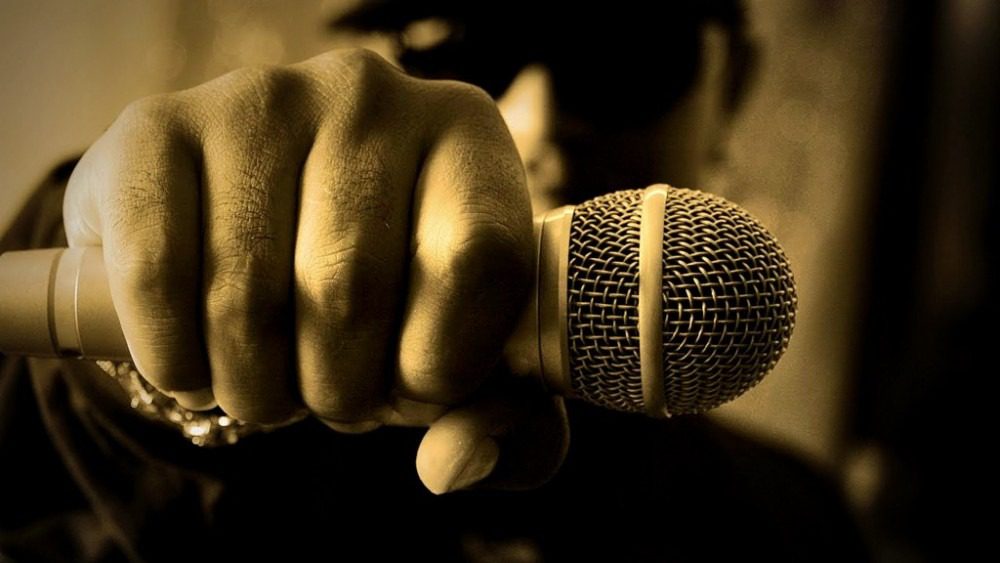 NY-based emerging rapper Dewey Chucks breaks his off-kilter style of rap in "COLDSWEATS." He makes use of a choppy and punchy backdrop to share his thoughts on paranoia and how it got him on the edge. His flow is quite unique and his lyricism has a vivid and evocative aesthetic as well.
The visual directed by The Burrito Bunch (IDK) blends a myriad of images and clips from different sources in an expressive and somewhat psychedelic manner.
Get "COLDSWEATS" on  SoundCloud, Apple Music, Spotify
Get Dewey Chucks on Linktree.
Keep up with Dewey Chucks | SoundCloud: Bandcamp: Twitter: Instagram