Dill the Giant will never "Double Down"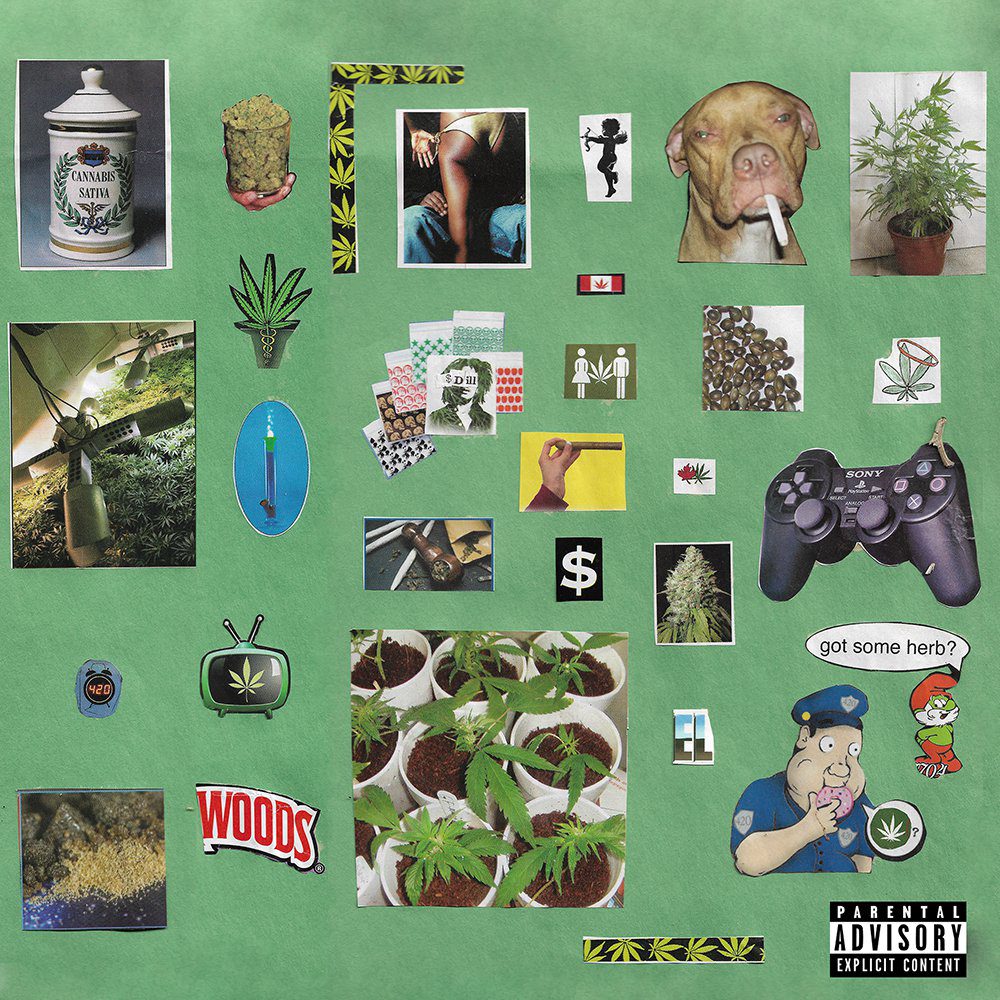 Dill the Giant is an indie rapper based in Winnipeg who is also a member of the hip-hop trio known as 3PEAT. His new effort titled "Double Down" is a laidback, guitar-driven piece ripe with insightful lyrics delivered in a mellow cadence that reflects Dill's train of thought. He reminds listeners that he is a champion in his own right and no one should sleep on him.
Dillan Morgan is Dill the Giant. Born in Winnipeg, this first-generation Jamaican-Canadian draws from his island roots to chef up a raw and honest depiction of a young man trying to make his way. As a part of Winnipeg trio 3PEAT, Dill has been nominated for Best Hip Hop Artist at the WCMAs and toured Canada and Europe.
Connect with Dill the Giant  : Bandcamp | Apple Music | YouTube | Instagram