DiZ links with Dre Wave$ on "Save Me"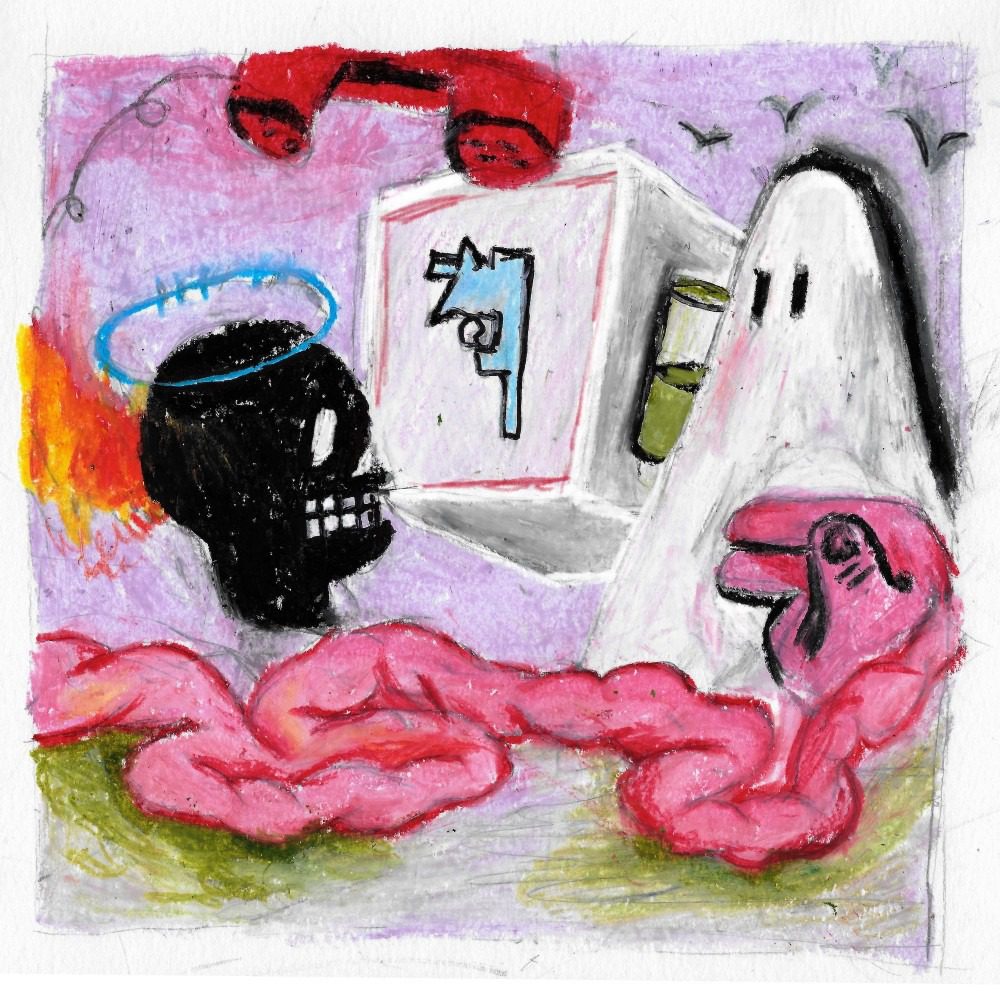 DiZ and Dre Wave$ take time to reflect on the past on the somber and heartfelt collaboration titled "Save Me." The backdrop has a cinematic and solemn vibe and it's also drumless but fits the rapper's impassioned and off-kilter flow. The lyrics are somewhat insightful and gives the listener a glimpse into their lives as well.
Get "Save Me" on SoundCloud.
Keep up with DiZ | Spotify: Twitter: Instagram