Domino goes on a "Commercial Break" alongside Willie J the Artist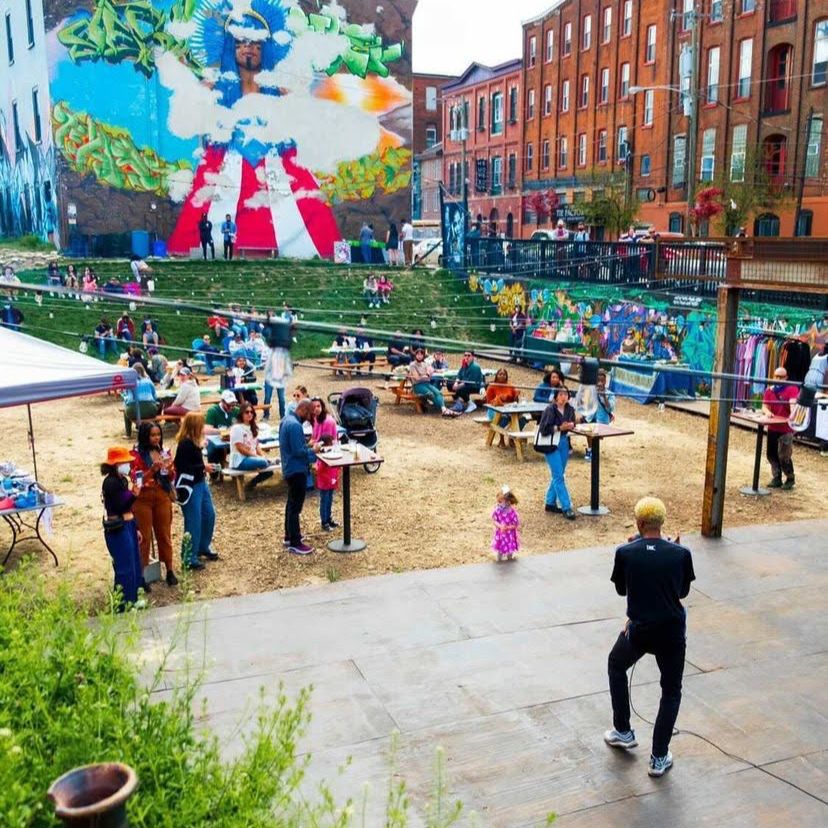 Up and coming rapper Domino shares a one-off single titled "Commercial Break" which sees him reflecting on his journey as an artist and a young man in this thing called life. The mid-tempo track has a soulful and somber vibe and also features singer Willie J the Artist who delivers a heartfelt and melodic performance as well.
Domino is a 19-year-old independent rapper/producer from Philadelphia, PA. His last release is a self-produced 18-Track Deluxe album titled WIP Deluxe that Debuted on New years day.
Get "Commercial Break" on SoundCloud, YouTube, Apple Music
Keep up with Domino | Soundcloud:  Instagram