Dpart and Kinnoha team up for Divine"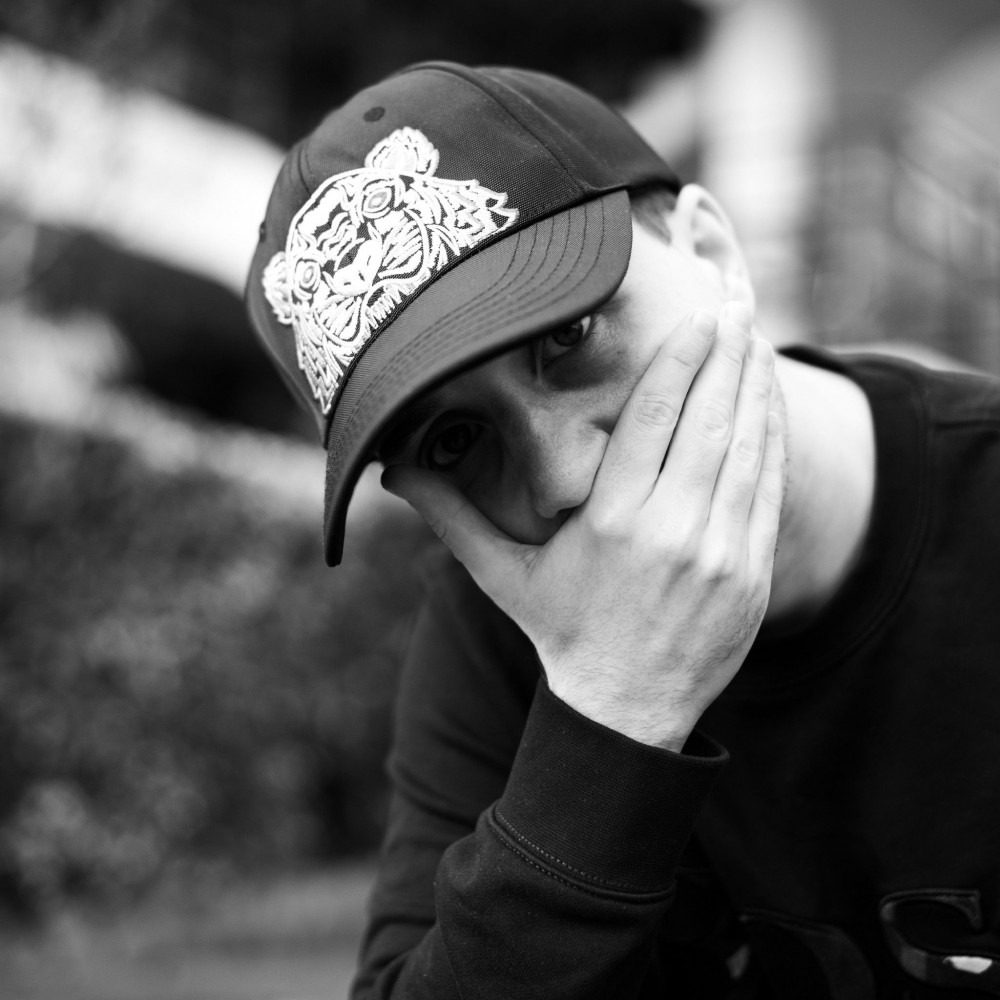 North-West London rapper Dpart delivers a heartfelt and reflective single titled "Divine" which sees him teaming up with vocalist Kinnoha. Bolstered by the somber, guitar-laden backdrop, Dpart takes time to reflect on his own struggles with loyalty, good intentions and having a stable mental state to make the right decisions. His performance is passionate and Kinnoha also adds some soulful vibes to the song with her melodic runs.
The West Hendon rapper has been in the game for a decade and more and after a 3-year hiatus from music, he returned with the album Deep Art. He also dropped the single "Declan Rice" which lead him to sign a distribution deal with DUMMY.
Keep up with Dpart | Spotify: SoundCloud: Twitter: Instagram