Duse Beatz Teams Up With West Coast Artists For 'Westside Connected Vol. 1'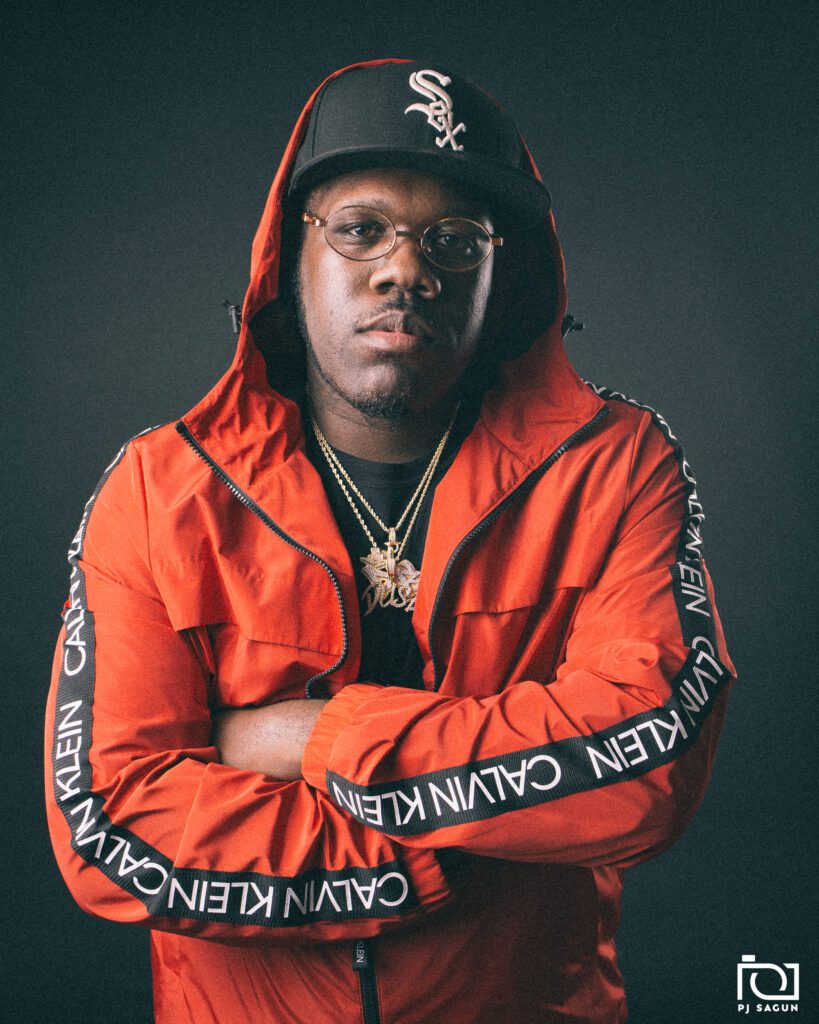 Trailblazing Hip Hop Producer, Duse Beatz, recently dropped his much-awaited Traffic Rap LP Westside Connected Vol. 1. The 9-track record is the beat-maker's seventh studio album and includes the songs, "OTM Said," "Affiliates," "Handkerchief," "Light Show," "No Cap," "Get It Poppin," "Clear Water," "High Enough," and "A Message From Bubba Dub."
Collaborating with prominent artists such as Drakeo The Ruler, YeloHill, Tru Carr, Fenix Flexin, Ralfy The Plug, Bravo The Bagchaser, among others, the Nevada rapper succeeds in adding the best of Ratchet West Coast and East Coast music to Westside Connected Vol. 1. Inspired by the 90s Bay area beats and the 2000s Hip Hop scene, the heavy basslines and the 808s are evident on this new record.
Duse Beatz describes his production process and how he comes up with the beats and arrangements, "How I start my beat is alway with the melody, I love the piano sound and E.Piano sounds, I feel like it gives your production soul, then I compliment the pianos with either bells or leads and then I finish it with the drums and 808s and hi-hats which basically glues the beat together."
With the acclaim and recognition he's received for Westside Connected Vol. 1, Duse Beatz looks forward to experimenting with different styles and sounds in the future. The multi-genre producer isn't afraid to step out of his comfort zone and plans to fuse some Reggaeton beats to his upcoming releases.
Listen to Westside Connected Vol. 1 here: