EB Rebel embodies the spirit of the true "TEXAS COWGIRL" [Video]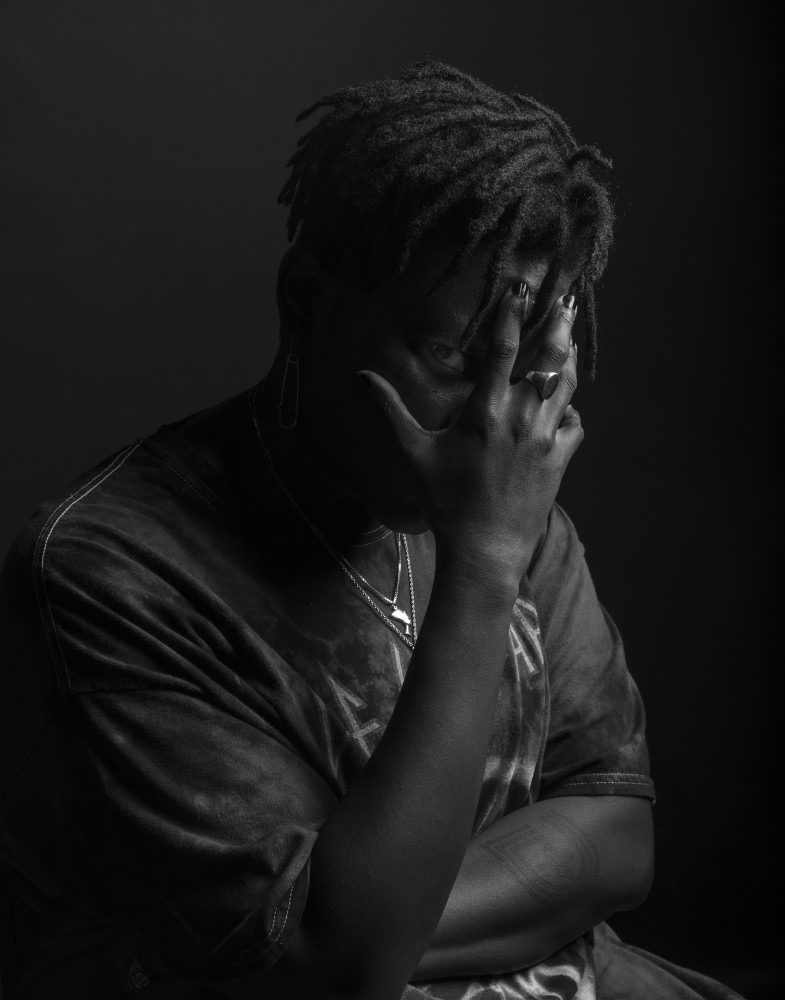 EB Rebel represents her hometown of Dallas on her new single "TEXAS COWGIRL" which sees her working with Jui$e Leroy. Backed by a smooth and bouncy backdrop, EB Rebel delivers a tribute-filled performance as she showcases her roots to the world.  The track has a mid-tempo party vibe and various references like the interpolation of Pimp C's lyrics and use of vibrant Southern hip-hop elements and more.
The visuals are as expressive as they come and captures her in her element. From various spots and expressive performance shots, the visuals bring it back home to her Southern roots.
Keep up with EB Rebel  | Soundcloud : Facebook : Twitter : Instagram