Eleven, Jason D and REKS team up for "One Of One"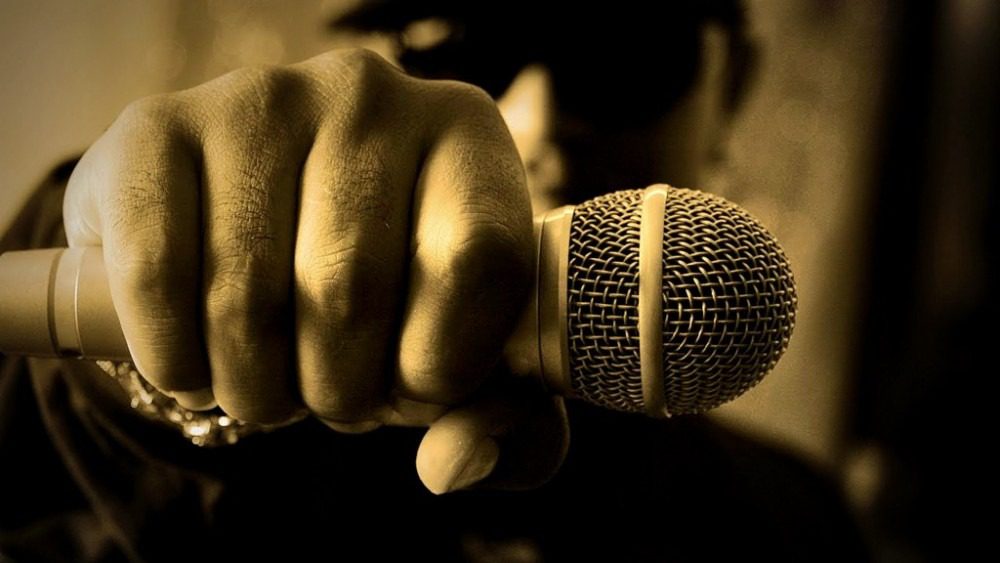 Boise, ID emcee/producer duo Eleven and Jason D return with a brand new single "One Of One" which serves as their fourth single in 2021. Over Jason D's cinematic and gripping backdrop,  Eleven and  Lawrence, MA underground legend REKS  pair up to showcase their unique lyrical style. The result is a lyric-dense piece that reminds listeners of that good old hard-hitting rap music we all love.
Get "One Of One" on all DSPs here.
Keep up with Eleven | Facebook: Twitter: Instagram
Keep up with Jason D. | Soundcloud: Twitter: Instagram
Keep Up with Reks: Spotify | Facebook | Twitter | Instagram