Elliot Truth dives deep into the "Split Polarity Cypher"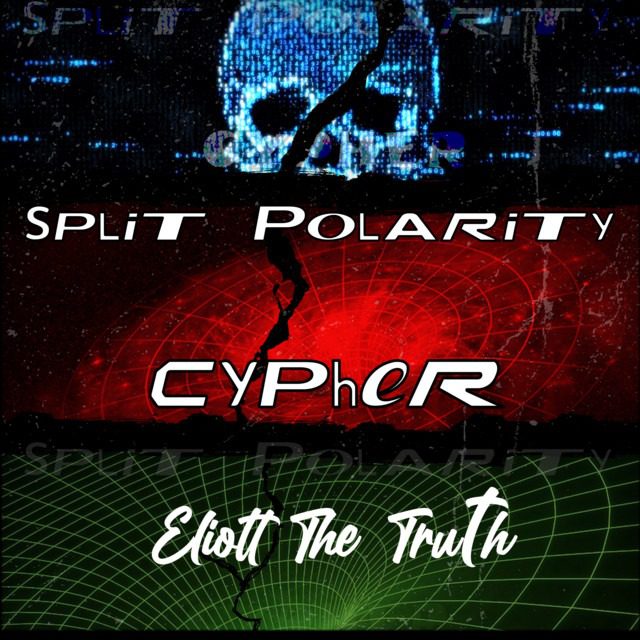 Elliot Truth teams up with producer VVK Beats for a lyric-dense single titled "Split Polarity Cypher." Backed by the gloomy and cinematic soundscape, Elliot Truth comes through with verbal viciousness and totally decimates the opposition with the off-kilter rhyme schemes, wordplay, and a commanding vocal presence to boot. In a nutshell, this is a verbal equivalent of a one-man demolition army.
Listen to "Split Polarity Cypher" on all DSPs here.
Keep up with Elliot Truth | Facebook: Website: Instagram
Keep up with VVK Beats | Youtube: Instagram