Empuls shares visuals for "T.U.T." [Video]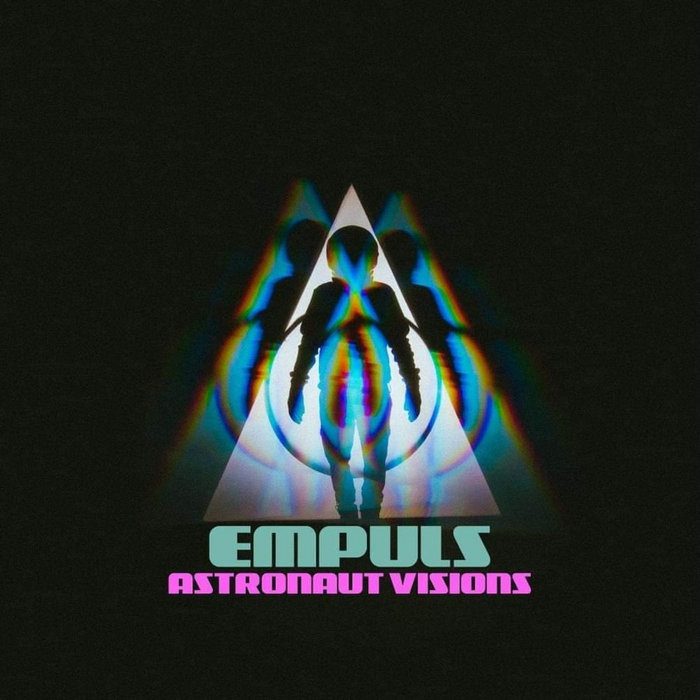 Lyricist Empuls makes his entrance on our site with this adrenaline-rushing track "T.U.T.". The acronym stands for Time Under Tension and sees the rapper upping the stakes with fiery bars laced with the spirit of a go-getter putting in work to achieve his goals. The track produced by Blockhead has a cinematic aesthetic and works perfectly with Empul's animated flow.
For the visuals, he links up with the director Mostly Decent who helps bring the track to life. We see Empuls getting a full-body workout on the playground. From push-ups, chest pull-ups and stretches to minor callisthenics, we see the rapper getting through his regiment effortlessly.
"T.U.T." is the first single/video from his forthcoming Astronaut Visions which drops September 2nd on Man Bites Dog Records. Pre-Order Now.
Keep up with Empuls |  Twitter: Instagram