es.cher and YT share visuals for "yoshi" [Video]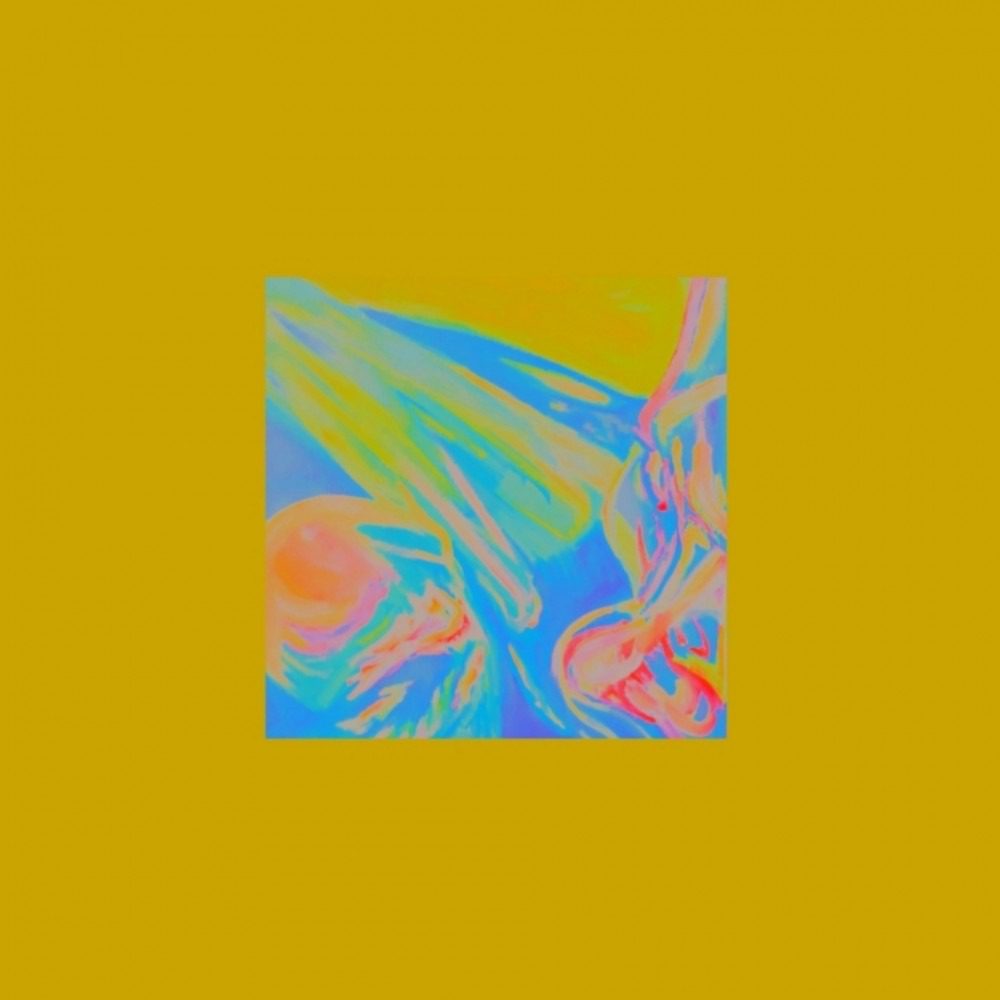 es.cher  and YT team up for this offbeat lofi infused experimental track titled "Yoshi." The production is a mix of sublime and soothing textures peppered by sparse soft drums and samples from Yoshi the dragon. The dynamics of the beat is noticeable and as it progresses it gets a bit warped and the drum grooves change as well. YT performs a verse at the start too but the mix makes it feel like es.cher actually sampled the rapper's vocals. It's quite different and engaging to be honest.
Listen to "yoshi" on Spotify below.
Keep up with es.cher   | Soundcloud: Instagram