Ev Malone is heading to "New Heights" [Video]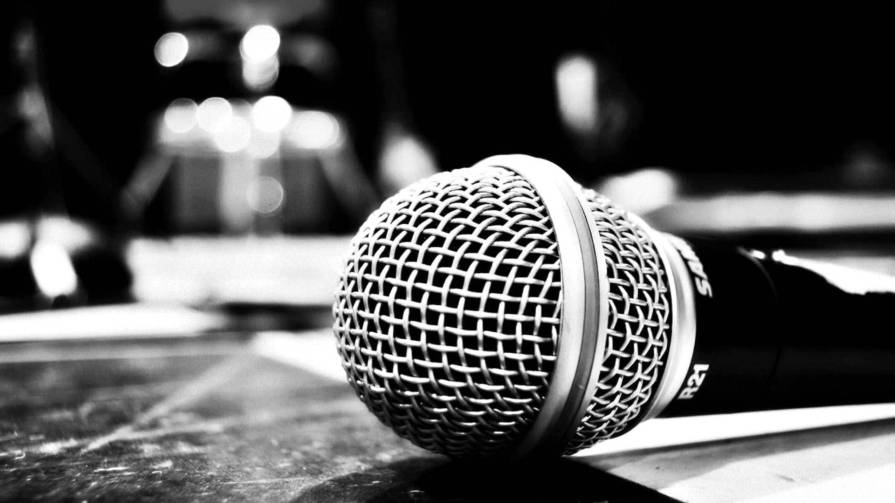 Emerging Pittsburgh, PA rapper Ev Malone celebrates his newfound passion for life on this celebratory track titled "New Heights." He makes use of the lush and upbeat backdrop to share his story of sobriety and his journey to be a better person. He acknowledges his flaws but doesn't dwell on the past for too long as he is fully focused on making something new for himself and the people around him.
The visuals by Tyler Bay help capture Malone's story as we see him in a new light. It's a blend of performance and studio shots amongst other cut scenes and elements that seamlessly transition into one another.
Keep up with Ev Malone | Facebook: Instagram