FALANA shares new single "Energy"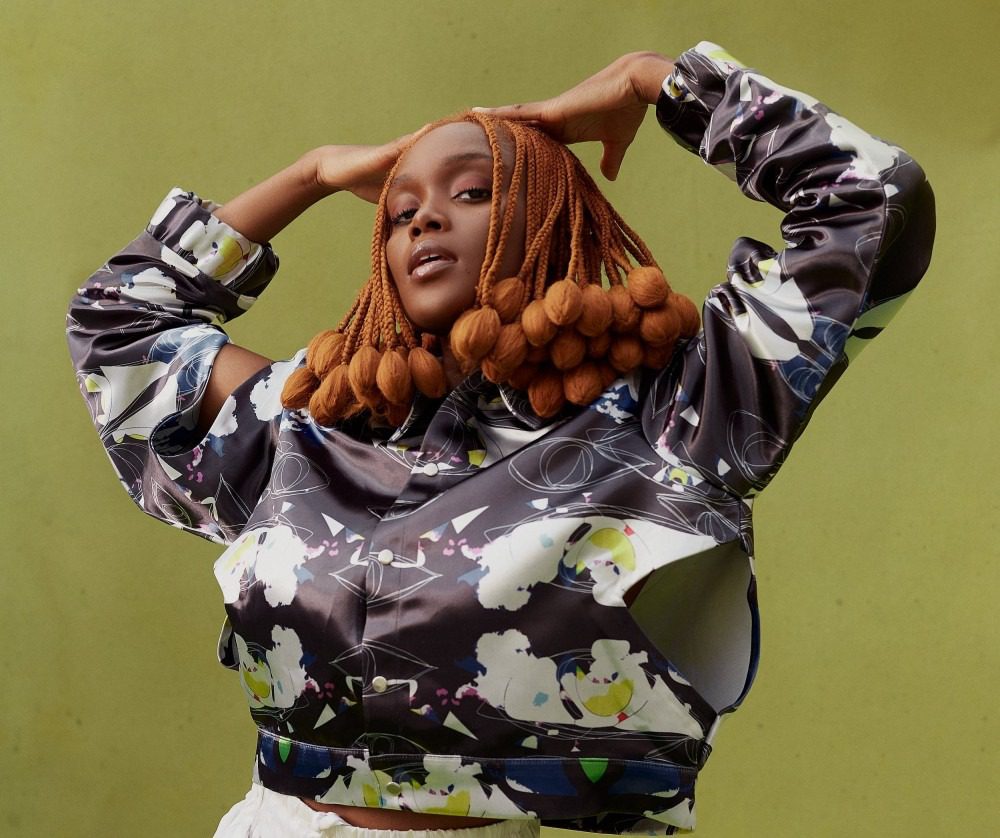 Canadian Nigerian singer, songwriter, and producer FALANA shares the final single "Energy" from her new EP Rising. The retro-tinged track is a display of freedom from all the restraints previously holding her back. Over a warm punchy backdrop, Falana delivers a sublime vocal performance ripe with uplifting lyrics that we all can rock with.
"Energy" is taken from her new EP Rising.  The project is themed around women's empowerment, according to Falana. It's a journey of the different emotions and stories that we all experience – stories of self-love, personal struggle, romance, black girl joy, and chasing your dreams – told from a woman's perspective, and told through song and music.
The Rising EP, which is the long-awaited follow-up to her self-produced 2019 EP Chapter One that was described by The New Yorker as "changing the sound of global pop", is the result of collaborations that started before the global pandemic – a process that has seen Falana recording in Jamaica, England, Canada, USA, Portugal, Ghana and Nigeria. The process has been one of healing and self-discovery; each trip unveiling a new layer that allowed her to write from a different perspective. "I feel that I'm in my spirit position to be able to speak to different people because I've experienced so many different places", she says about the 7-track Rising project.
Get the EP below
Keep up with FALANA | TikTok: Facebook: Twitter: Instagram