Famoe shares "The Exiled" (Official Graphic Novel Soundtrack) [Video]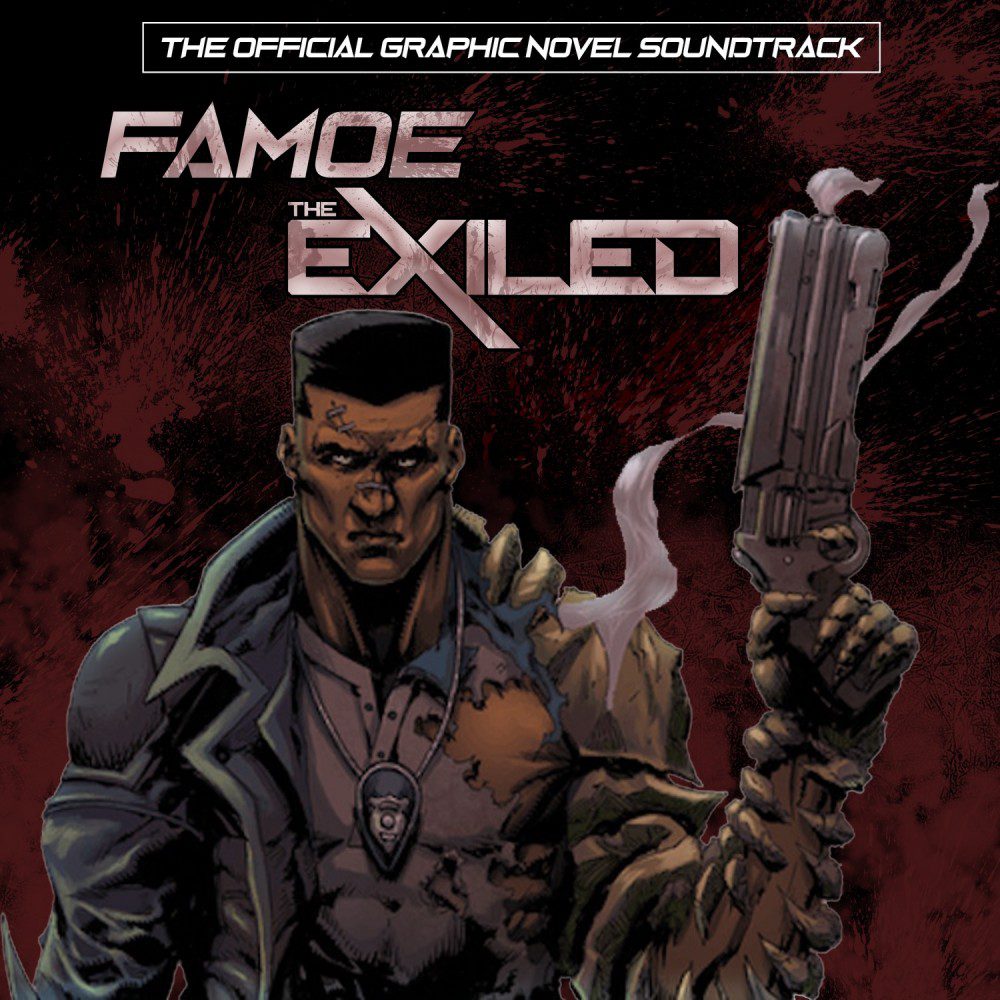 Stuttgart, Germany-based UK rapper Famoe (f/k/a Fantastical) of Italian descent kick-started his musical career in 2001 after he took part in a music video clip contest by MTV Germany. He proceeded to float his own label, Rap & Rhymes Records through which he releases his music. He released his debut EP on the label which also has producer Nino as the in-house recording and mix engineer. His debut album The Italian Stallion was released in 2006 and that was when he changed his name in 2009 he travelled to Boston,USA to work with Surefire Music Group which helped produced his album Xplicit. His latest single "The Exiled" sees him teaming up with actor/martial artist Wesley Snipes and Gifted Rebels' forthcoming graphic novel The Exiled. The song is the official soundtrack and it is made up of a haunting and cinematic backdrop that blends with Famoe's vivid lyrical schemes and animated flow.
The visual captures Famoe's expressive performance style underpinned by moody and dark lighting with references to the graphic novel the song is based on.
The Exile graphic novel is an action-packed sci-fi piece that follows the journey of Niles Roach in a dystopian future. The Exiled comes with unpredictable layers and is filled with mayhem, murder, drama, and suspense.
Stream "The Exiled" on   Spotify, Instagram, Instagram, and TikTok.
Keep up with Famoe | Spotify: Facebook : Twitter: Instagram: Website