Faton Gashi shares 'Exodus' EP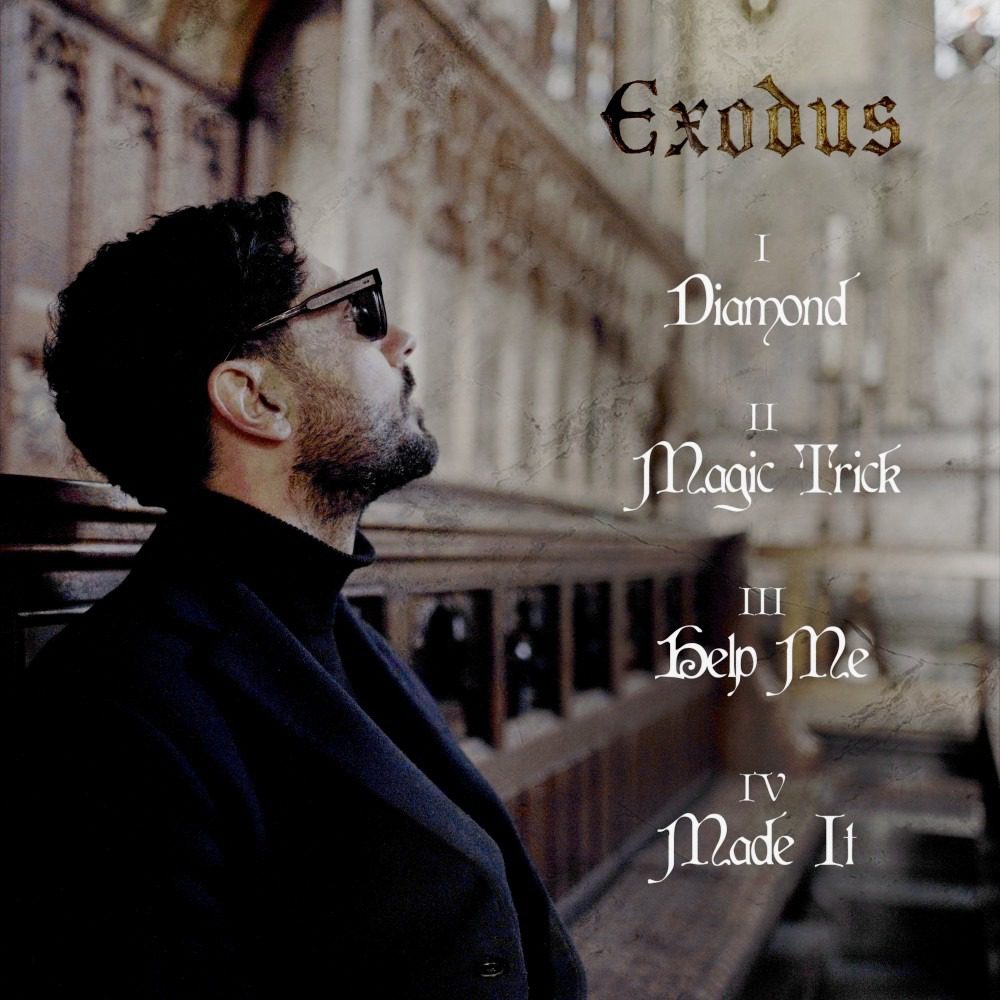 Emerging London,UK rapper Faton Gashi makes his entrance on our site with his latest offering entitled Exodus. The 4 track body of work showcases his off-beat style and carefree demeanor.
The project opens up with "DIAMOND" a heavy bass-driven track that showcases Gashi's mellow flow and knack for penning memorable choruses. This is followed by " MAGIC TRICK" which flips a retro horn sample into something modern, here Gashi takes the bull by the horns with an animated flow and evocative lyrics to match. On "HELP ME"  he shares with us a glimpse into his journey over a somber backdrop, he makes use of melodic and autotuned vocals on this one. The track sees him reflecting on the naysayers who wished for his failure but he is headstrong and steadfast in his faith. The final track "MADE IT" continues the rapper's love for bass-heavy trap sounds and he delivers solid bars while celebrating his success.
Keep up with Faton Gashi |  Instagram