G Smoove wants to "Stop Slipping"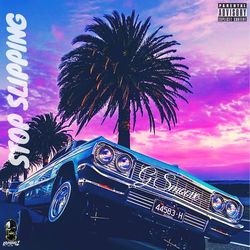 Boston-based rapper G Smoove's new release  "Stop Slipping" is a heartfelt and introspective piece that sees the rapper detailing the varied outcomes from the street life and then some. He makes use of a solemn and punchy backdrop to share his vivid tales and reminds us that he can't afford to slip into the infinite abyss.
Get "Stop Slipping" on Deezer, YouTube, Apple Music.
Keep up with G Smoove |  Twitter: Linktree : Instagram