Hailey Knox flexes with the "Butterfly Doors"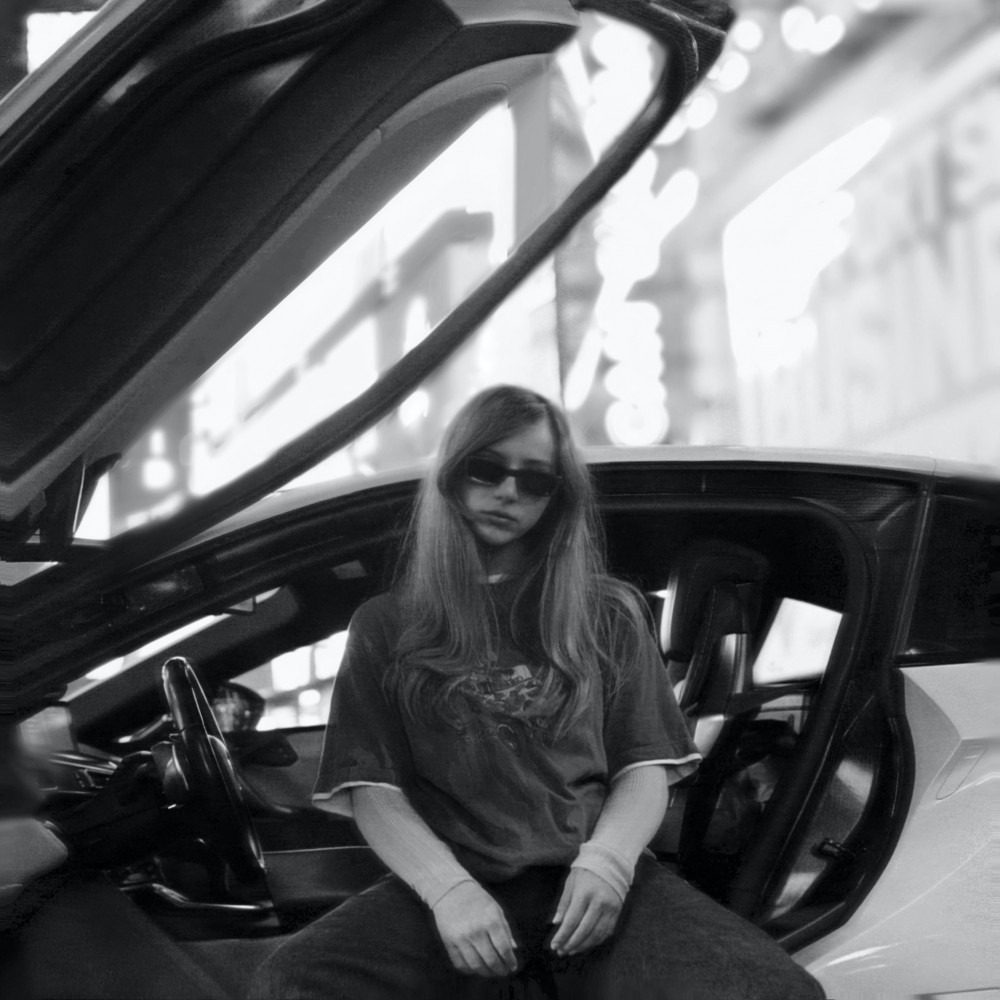 Emerging singer/songwriter Hailey Knox shares her new single "Butterfly Doors'  which sees her delivering smooth melodic runs over the bright production provided by Yog$. The bright soundscapes and bouncy drum grooves serve as the perfect canvas for her catchy melodies and harmonies. She blends the worlds of R&B and hip-hop with her catchy hooks and rap swagger as she seamlessly glides over the bouncy backdrop.
Hailey Knox is an independent artist from New York and is one to watch.
Keep up with Hailey Knox | Facebook : Twitter : TikTok:  Instagram