Homeboy Sandman wants us to "Keep That Same Energy"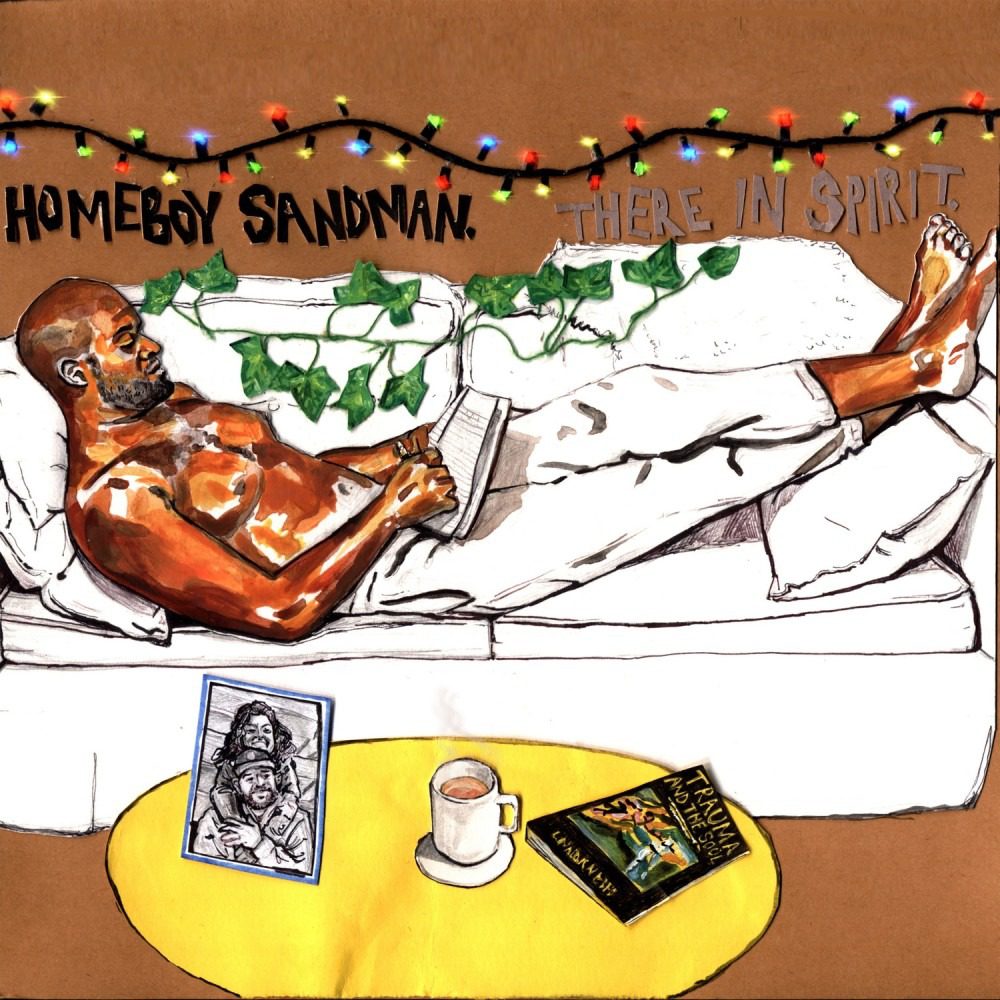 As he prepares to drop his new EP with Mello Music Group, Homeboy Sandman  keeps our appetite abated with the new single "Keep That Same Energy." Over Illingworth's trippy and moody backdrop, Homeboy Sandman delivers his usual off-kilter raps riddled with bravado and insight. He covers a handful of topics from social media thugs to the struggle of being true to oneself but ultimately he reminds listeners that he is not about to get lost in the sauce and implores everyone to keep the same energy in real life far away from the virtual world.
"Keep That Same Energy" is taken from the forthcoming Homeboy Sandman's new EP There In Spirit on Mello Music Group produced by Illingsworth. It is scheduled for release on February 25th.
Get "Keep That Same Energy" on all Bandcamp here.
Pre-order There in Spirit here.
Tracklist:
1. Something Fly
2. Keep That Same Energy
3. Voices (alright)
4. Stand Up
5. The Only Constant
6. Feels So Good to Cry
7. Epiphany
Get "Keep That Same Energy" on YouTube, SoundCloud, Apple Music, Deezer
Keep up with Homeboy Sandman: Spotify