Ill Advanced Delivers A Lyrical Ode In "Maple Terrace" (Video)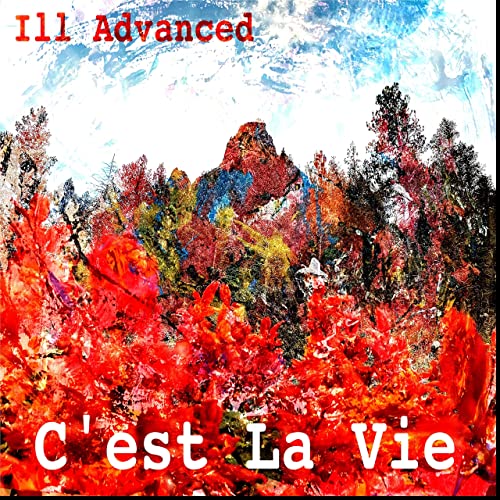 Ill Advanced releases a lyrical memoir/ode in his new video "Maple Terrace." The single is taken from his new project 'C'Est La Vie' and serves as the first release of the project.
The esteemed Hip Hop artist flows over a smooth backdrop of bass and drums. His blend of lyricism and intricate wordplay are driven by polished piano keys. Audiences will embrace a sense of nostalgia when black-and-white stills of home videos flood the screen, as well as images of Ill Advanced with his children. While paying homage to "Maple Terrace" the home that's a pivotal part of his growth, Ill Advanced shares memories and cornerstones with his children so they can better understand the family tree.
Watch the official video and connect with Ill Advanced below.
Instagram: @ill_advanced
Twitter: @theilladvanced