Illie Isamar shares new single "Got It Right"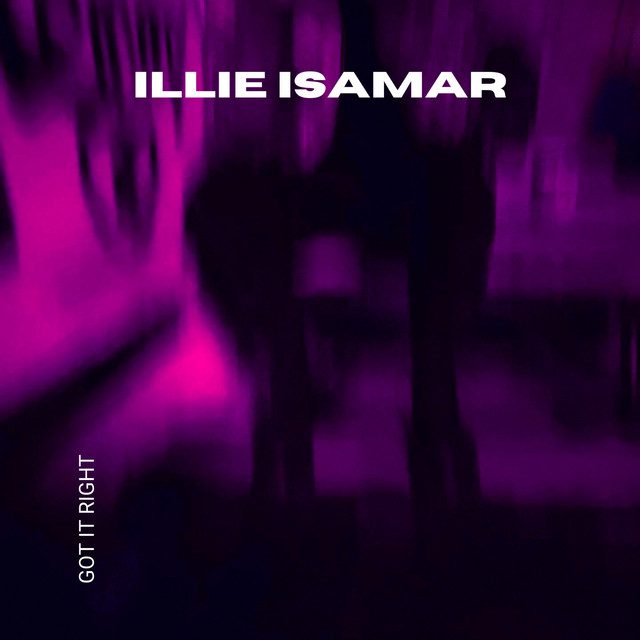 Mexico born, California-raised artist/producer Illie Isamar found music as the perfect outlet growing up in the United States. Trying to fit in with her dual culture led to her looking within to express herself by spending time alone and penning her thoughts on paper. She later got into emo and alternative rock music in middle school eventually evolving into her listening to Living Legends, 2Mex, A Tribe Called Quest and more. 
Her latest release "Got It Right" sees her in her true element as she pens a relatable tale of meeting someone for the first time and establishing an instant connection. Over the bouncy and somewhat dark soundscape, Illie takes us through the journey of unexpected love and the dynamics of jumping head first into something new and exciting.
Stream "Got It Right" on Spotify, Apple Music, YouTube, Deezer
Keep up with Illie Isamar   | TikTok: Twitter: Instagram