J Aktive Teases New Releases From The Much-Loved LP Bad Luv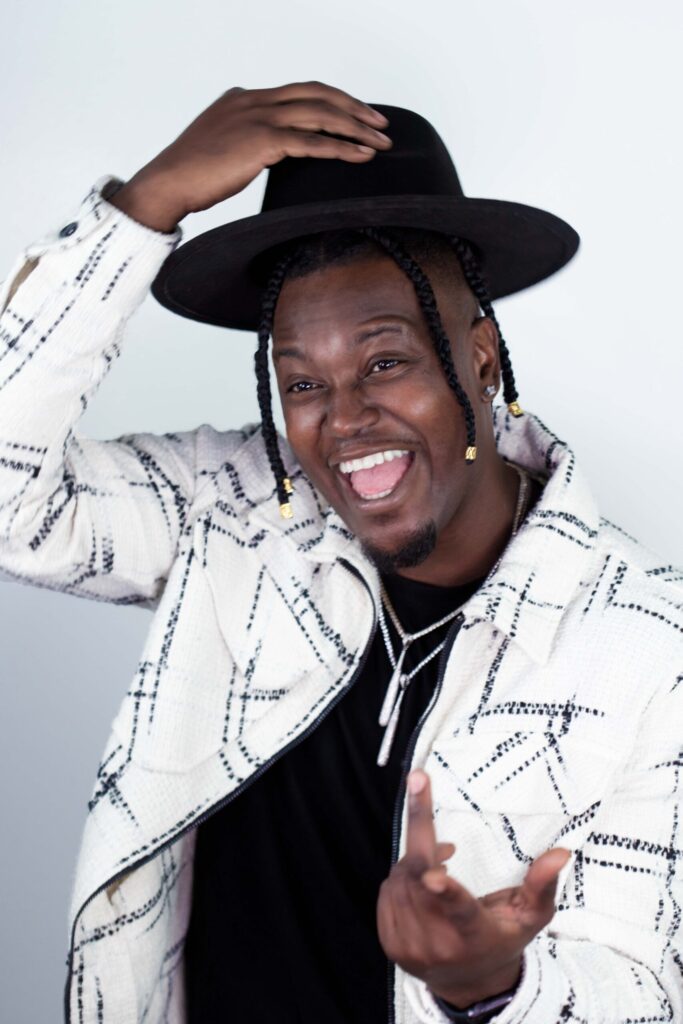 Beat-Boxer and musician J Aktive has received great recognition and acclaim with his latest album Bad Luv. The eight-track record includes hits like "Feel With It," "Cell Phone," "Missed Calls," "The One," "All I Want," and "Pist Off," with the latter garnering more than 16 million views across different platforms.
The sensational album is sonically fulfilling, as it merges elements of Hip Hop, R&B, Neo Soul, and Pop music together. Bad Luv not only stands out with virtuosity, but also with its message. J Aktive isn't afraid to show his fragile side and does a flawless job in conveying masculine vulnerability. The urban creator admits that the new album has helped him overcome heartache and pain: "The Bad Luv LP captured me in a vulnerable time in my life when I was going through the ups and downs of my past relationship."
Bad Luv has collaborations with great talents like SuperRoper, Gabriele West, JSP, Kay Franklin, Tati Elicia, Hailes Pare, EA & W33Z. Alongside different promising projects, J Aktive has been working hard with Kayla Young for the music video for "The One." The visuals of the popular single will be released before the end of this month.