J Cru and Fresh Micks sprinkle some "Holy Water" on us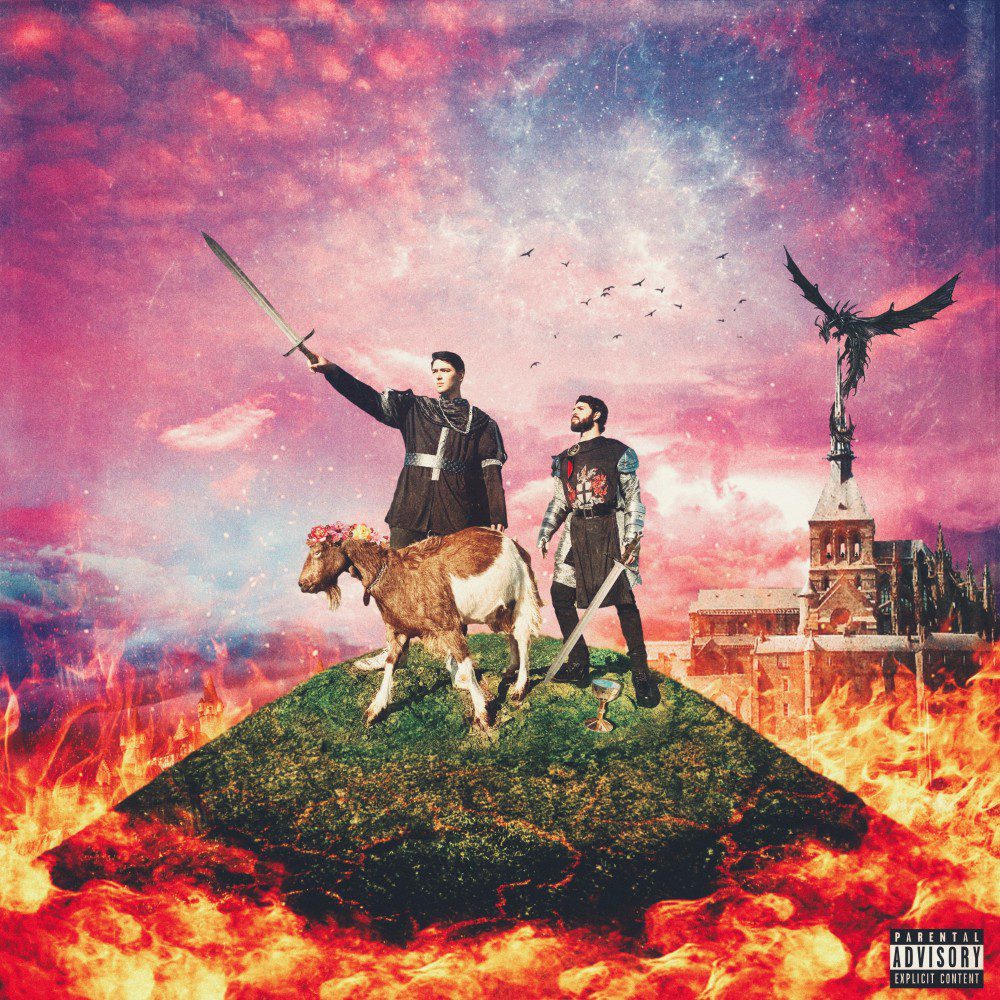 "Holy Water" is the next focus track off J Cru's freshly released album, GOAT LOVER and sees the duo diving into an R&B-infused soundscape. Backed by the punchy and lush backdrop, the duo delivers their characteristic fiery performance riddled with vivid lyrics and engaging cadences. The track is produced by emerging Cali producer/artist Fresh Micks who also throws in a smooth melodic chorus on the record.
Stream "Holy Water" on SoundCloud, Apple Music, YouTube, Deezer.
Keep up with  J Cru | Soundcloud: Facebook: Instagram