Jabali shares "Cozy" and "To The Moon"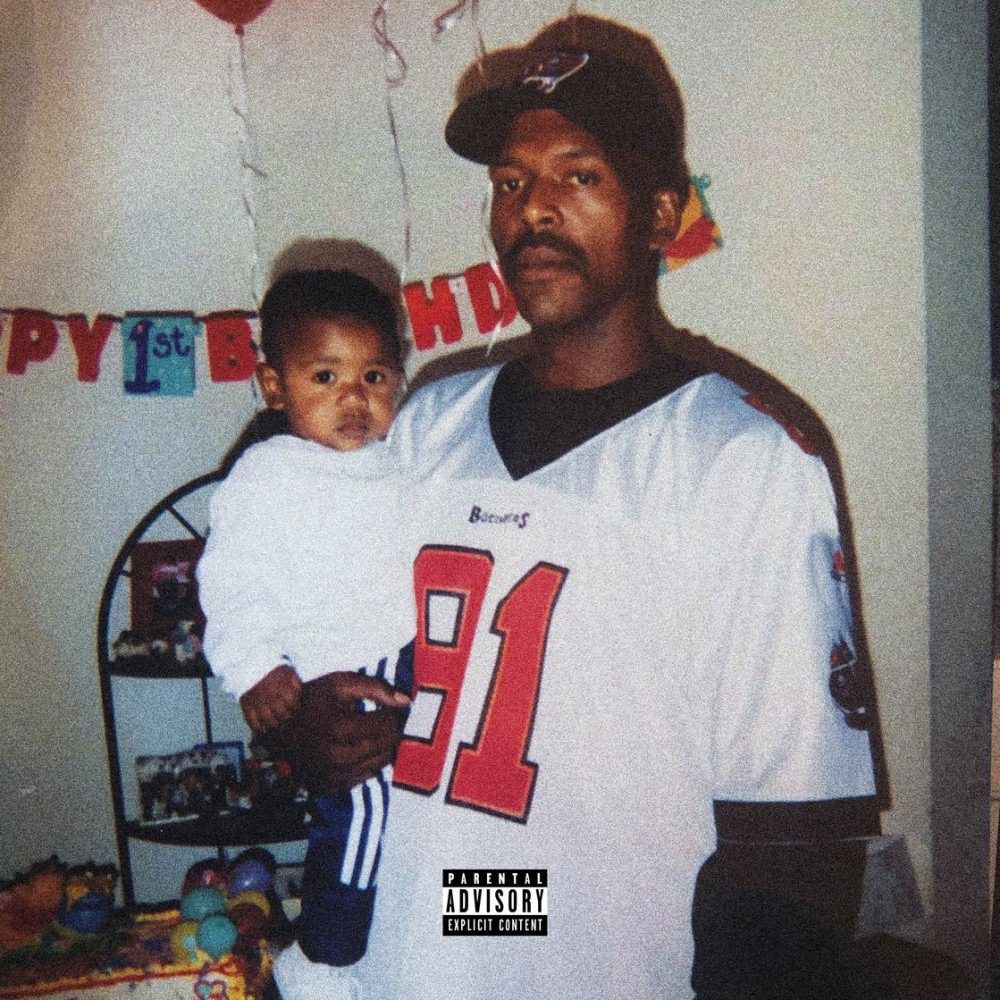 Los Angeles, CA producer/rapper Jabali comes through with two records that show us his lyrical and production prowess.
The first record "Cozy" is a mid-tempo cut ripe with moody and somewhat dark textures with punchy trap drums. Jabali wastes no time in letting people know that he is not horsing around and he is the real deal. He delivers a passionate performance laced with insightful and bravado elements as proof that he is on his A-game.
"To The Moon" has warm, R&B textures and showcases the reflective side of the rapper, and also his melodic pen game comes into full view as he switches the flow in that direction. He shares his past experiences as a young man trying to see his dreams come through regardless of the hurdles placed around him.
Keep up with Jabali | Spotify: Twitter : Instagram