Jae Anthonie returns with new single titled "SI 6"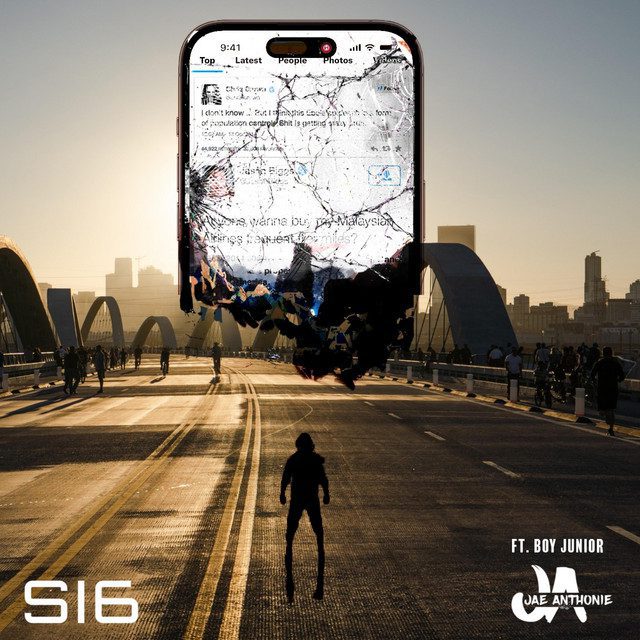 Hardworking rapper/songwriter Jae Anthonie drops "SI 6" which serves as the 6th release in his Subtweet Intermission music series. He makes use of a soulful soundscape made up of warm guitar riffs, lush horns and bouncy drum grooves as the backdrop for his insightful nd introspective lyrics. He details his life and how he came up from the bottom but that didn't stop him from getting out of the mud. 
Stream "SI 6" on YouTube.
Keep up with Jae Anthonie  | Soundcloud: Spotify: Facebook:Website : Twitter: Instagram