Jake Haze finds hope in "American Dreams"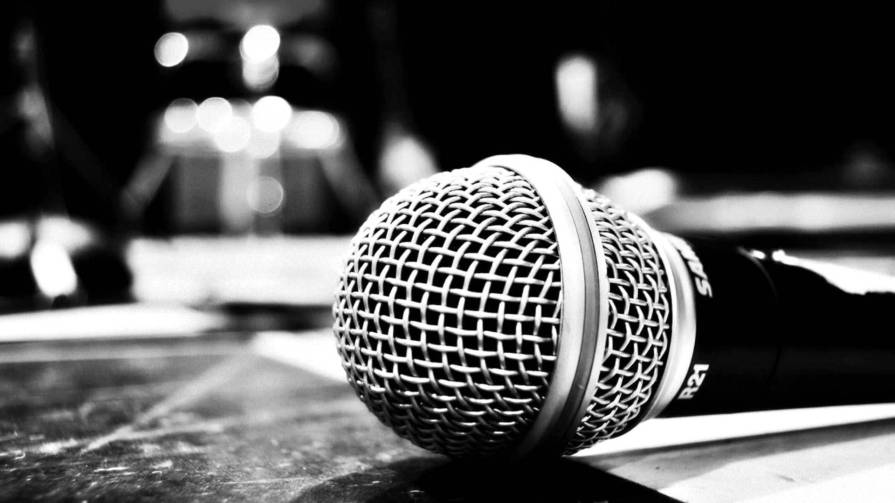 Veteran underground emcee Jake Haze caught our ears with his new gritty banger "American Dreams" which sees him teaming up with fellow artists Garcia Vega and A.M Rise. Over a rock guitar-driven soundscape, he delivers a blend of heartfelt and insightful bars that dwell on the daily struggles and find strength within himself to rise above the hurdles society has placed ahead of him.
Stream "American Dreams" on  TikTok, and Apple Music.
Keep up with Jake Haze | SoundCloud : Spotify: Facebook : Instagram