JAKSPIN finds his center during the "Seconds of Clarity" [Video]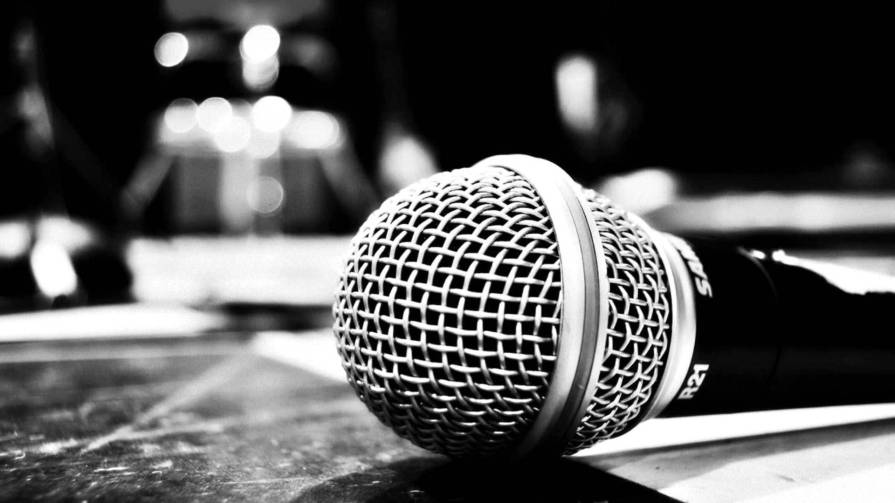 Producer Jakspin starts off the year with this brilliant instrumental titled "Seconds of Clarity" which sees him fusing jazz, lofi with chillhop. He layers a soft bouncy drum groove with crisp guitar riffs and warm keys that exude a nostalgic aura. he also throws in some alluring vocal samples and lush horns to match.
The visual captures the producer in his studio and shows us how he crafts his magnificent beats.
Find out more here.
Keep up with  Jakspin | Soundcloud: Facebook: Website:  bandcamp