James Aris takes time to reflect in "SEVERED"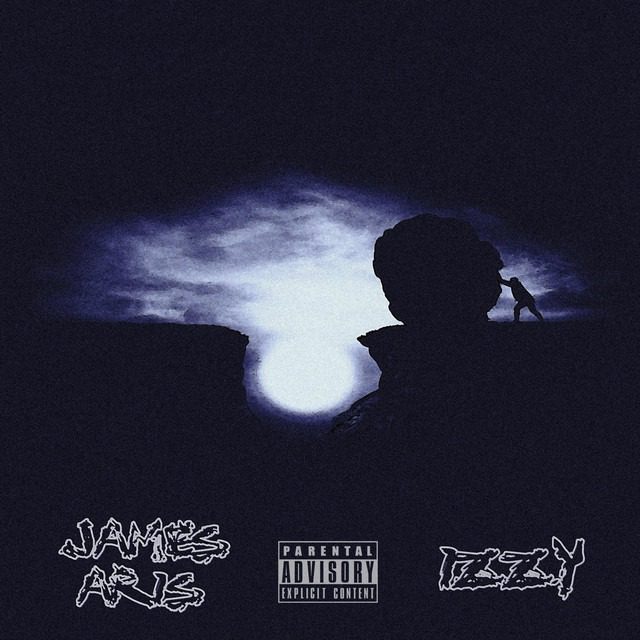 NJ rapper. Jersey City-born and raised emcee James Aris burst through the doors with a new single "SEVERED". The track is moody and punchy from the jump and fits perfectly with James' smooth flow and vivid lyrical schemes. He brings quite an engaging and insightful vibe to the forefront with his retrospective lyrics that lovers of rap would appreciate.
Stream "SEVERED" on SoundCloud, Apple Music, YouTube, Deezer.
Keep up with James Aris | SoundCloud: Instagram