James Vickery shares the sensual single "Finally"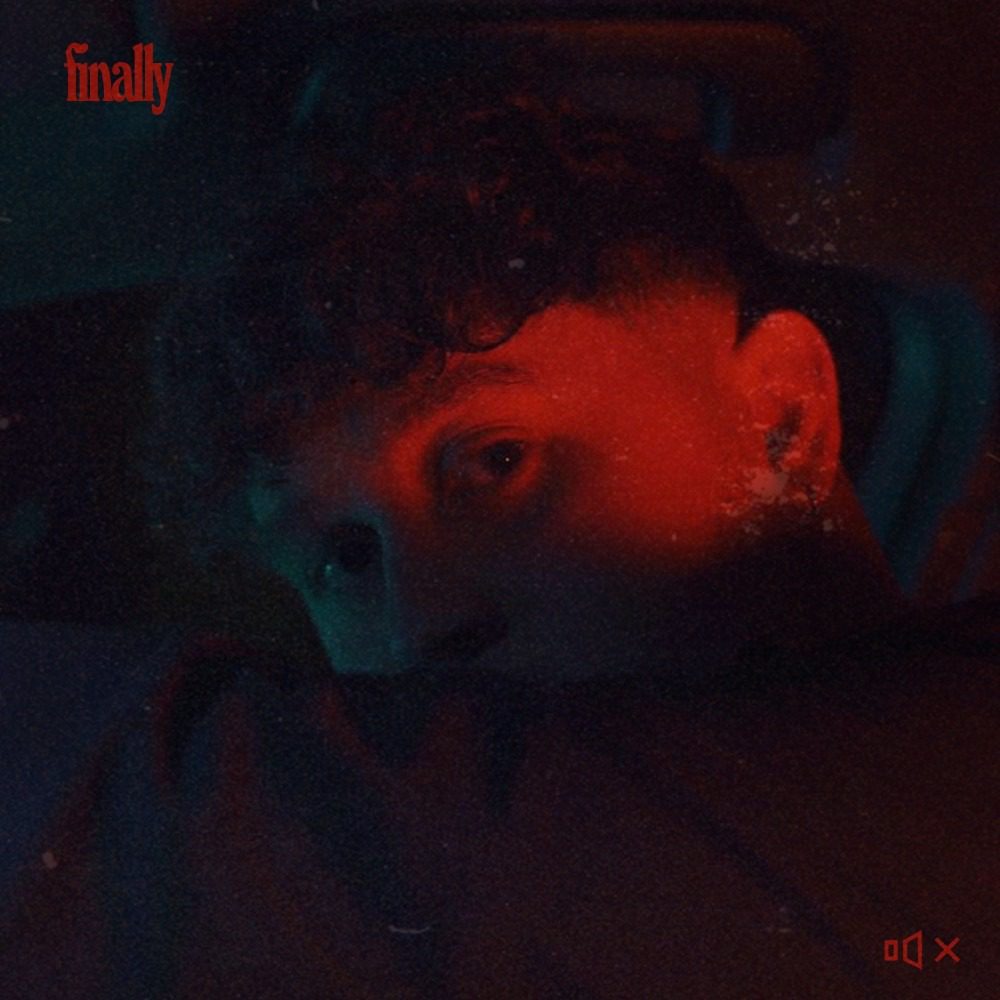 UK singer/songwriter James Vickery teams up with producer/artist SG Lewis for this moody, sultry track titled "Finally." The track is bolstered by a thick engulfing bassline, ethereal and sensual textures layered over punchy four to the floor drum grooves.
James Vickery is in his element here and delivers with his offbeat melodic style which ranges from falsetto to muffled vocal runs that linger in the ears even after you stopped listening. "Finally" is taken from Vickery's upcoming project Songs That made Me Feel.
Songs That Made Me Feel Tracklist:
1. Rather Be
2. Come To Me (with Musiq Soulchild)
3. Hourglass
4. Until Morning
5. Finally (prod. SG Lewis)
6. Street Lights (ft. Rob Araujo & Jack Dine)
7. All That I Am
8. You Comfort Me (with EARTHGANG)
9. Somewhere, Out There
10. Save You
Keep up with James Vickery  | Soundcloud: Facebook: Twitter: Instagram