Jay Gudda shares visuals for "Tragedy" [video]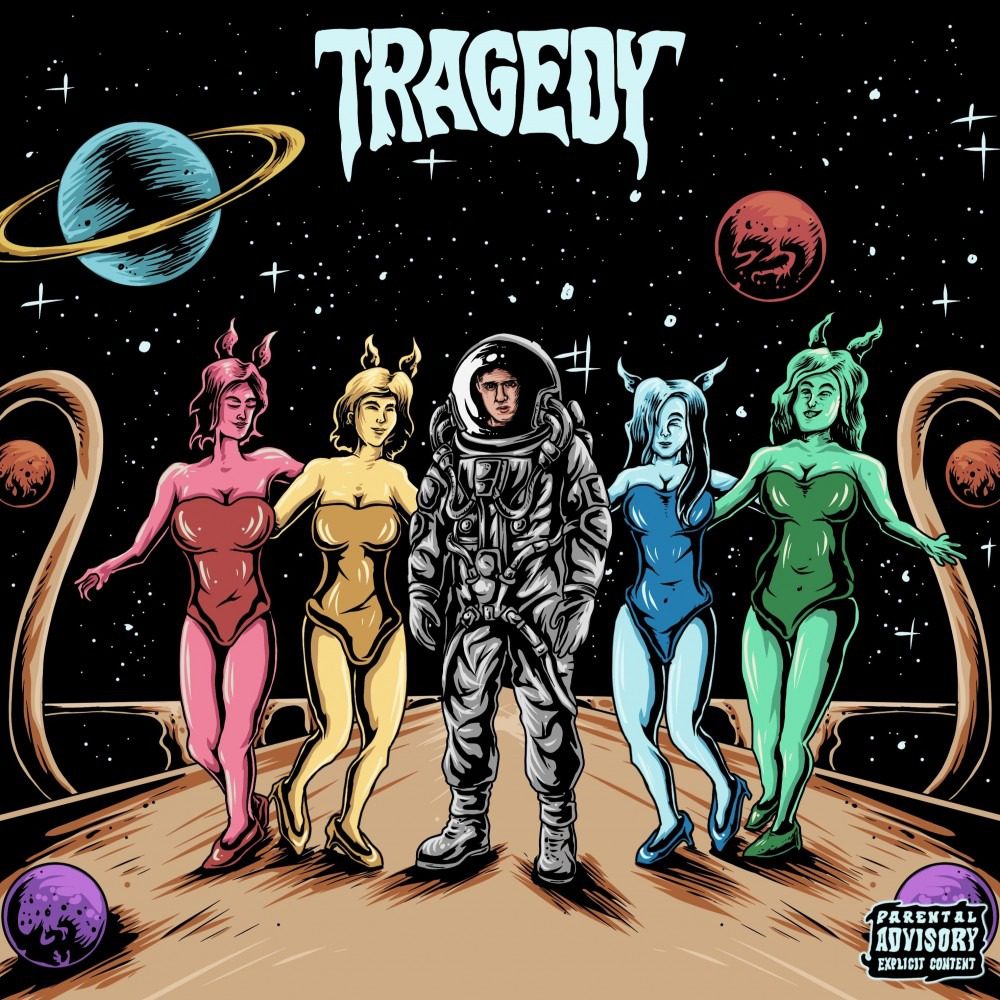 Jay Gudda shares the video for his new single "Tragedy" which dives into the dynamics of life, love, relationships, and more. He employs a moody and punchy backdrop to share his tale of mixed emotions as his carefree and impassioned cadence plays center roles.
The visual has a zany off-kilter feel and mixes performance shots with trippy cinematic aesthetics and ominous motifs to match the off-the-cuff lyrics.
Get "Tragedy" on Spotify, Apple Music, SoundCloud
Keep up with  Jay Gudda | Soundcloud: Facebook: Twitter: Instagram