Jehdi Flywalker presents 'The Glitch'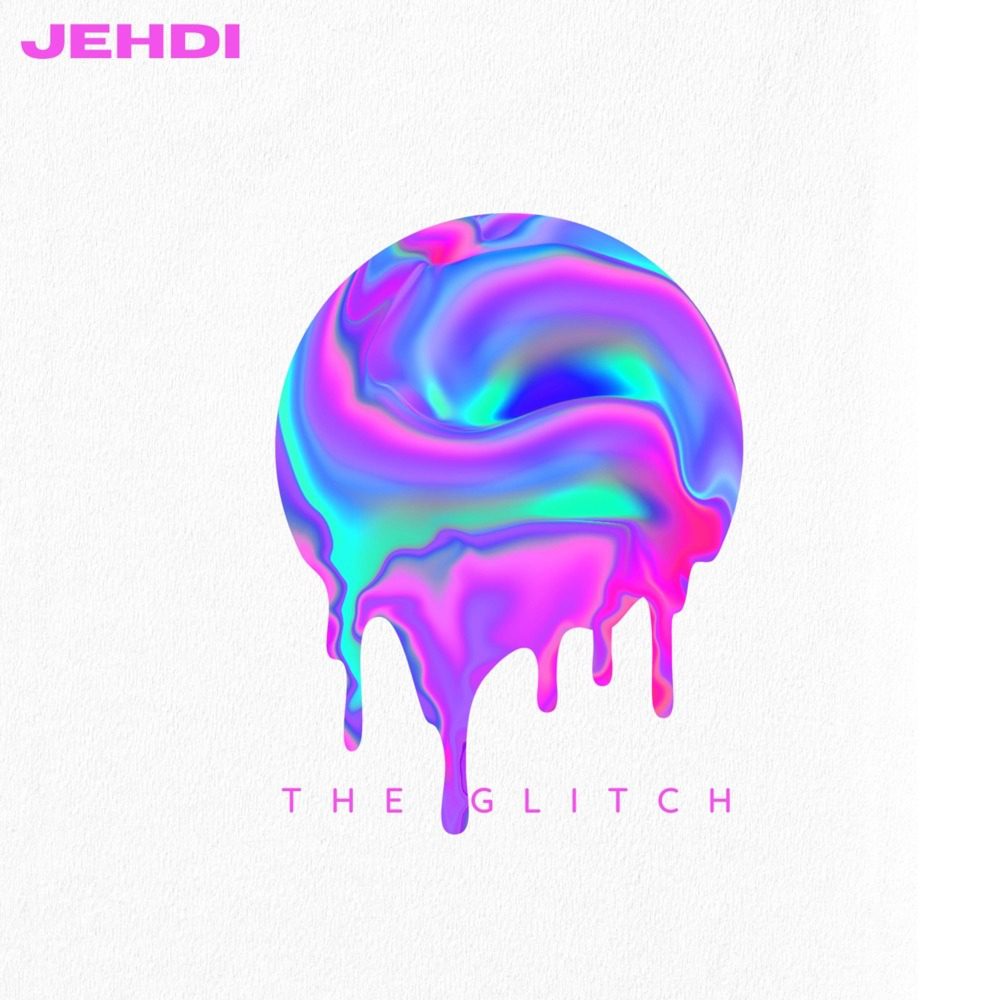 After dropping the insightful single "Lolita Express," indie emcee Jehdi shares new 8 track body of work titled The Glitch. The LP follows Jehdi as he embodies the rebellious spirit of Anakin to find his path through this maze called life.
The opening track "Wake Up Neo" sets the stage and reveals to the listener who Jehdi truly is. Over a moody backdrop, he brings us close to the mix of action as he sets forth to find his true purpose. The song "Hook" makes use of a reggae sample and rousing drum grooves that fit the rapper's smooth flow and bravado-laden lyrics. The project dips into different territory on "Bugsy Malone" as Jehdi makes use of a somber and dark backdrop to share his struggles and hopes, he throws in the interpolation of a Ma$e lyrics as the hook and it's brilliant.  On "New Jerusalem" he pays homage to his hometown of New Jersey and gives listeners a glimpse of the dynamics of the city. From the good, bad and ugly, Jehdi gives us a balanced view of things. Some other stand-out tracks include the 007 references filled "James Bond," the previously released "Lolita Express" and the dreamy vibes of "Witching Hour." The project closes up with "Stay With Me" a culmination of all his experiences from achievements, losses, and more.
Keep up with  Jehdi | Twitter: Instagram