Jesus Christ got the "Foot Pon Head"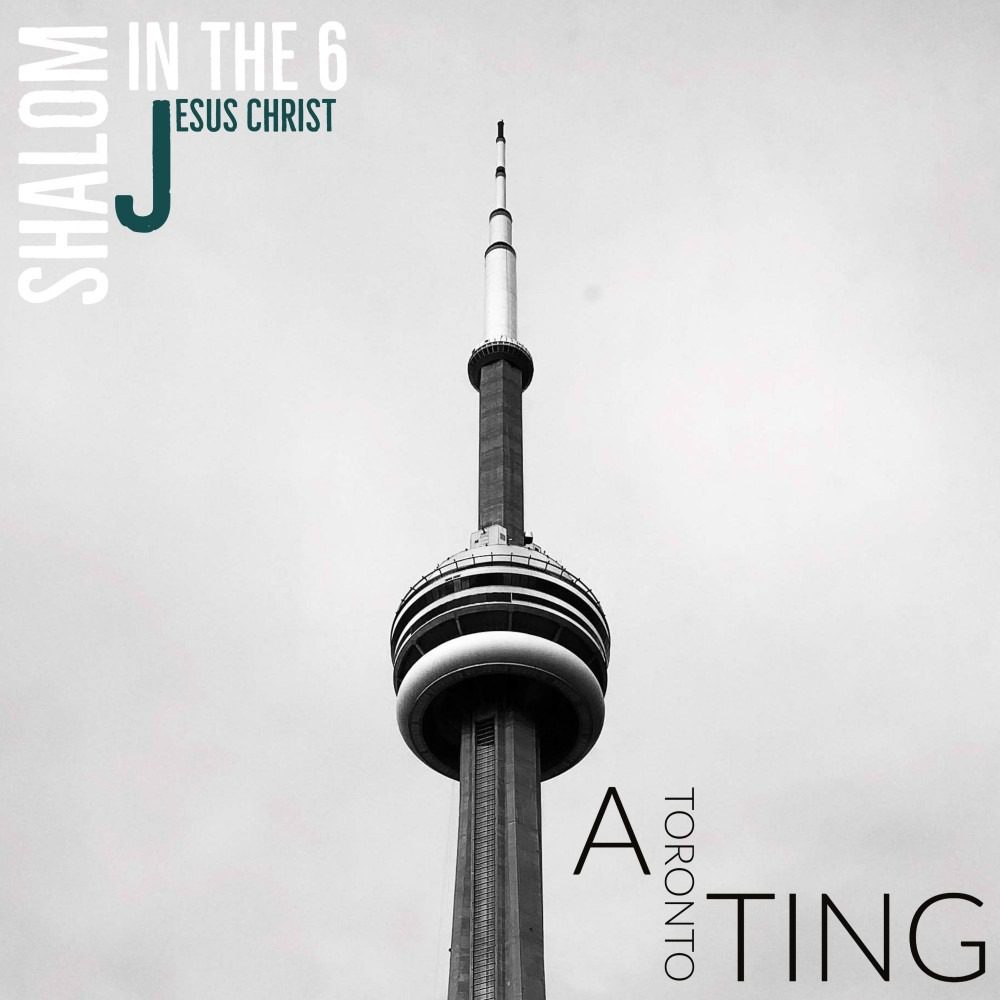 Eclectic producer, Jesus Christ shares his newest single titled "Foot Pon Head." The production is as dynamic and off-kilter in many ways. The moody synths and strings, and trippy tones layered over punchy drum grooves makes it quite engaging. It sure strays from the usual and really keeps listeners locked in from top to bottom.
Jesus Christ also known as Richard Scarlett, is in charge of this musical movement. Mostly releasing productions and in spare moments vocalized musical pieces and raps, he has decided to overturn the status quo and begin speaking the narrative of life through various forms in art and expression.
Keep up with Jesus Christ | SoundCloud : Spotify