Jirias goes into retrospective mood on "Steve Jobs" [Video]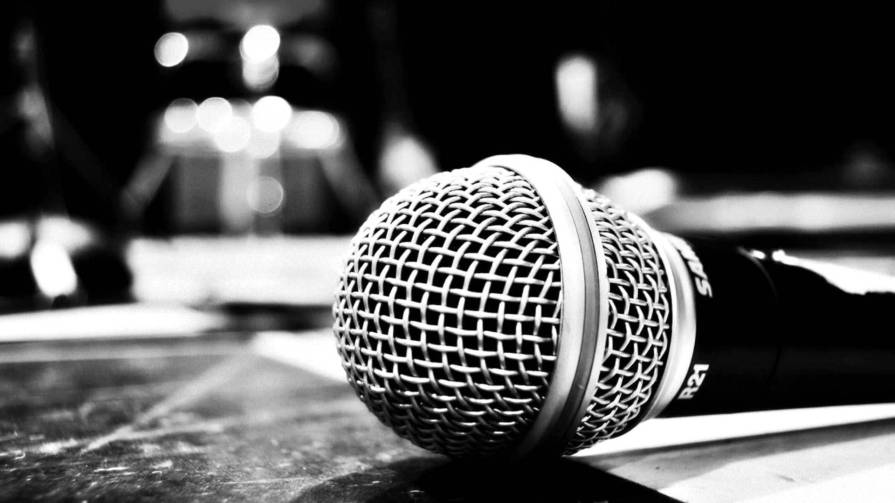 Jirias returns with his new release titled "Steve Jobs" which sees him diving deep into his own life to pull out a relatable and heartfelt tale that people in similar situations can rock with. He makes use of a somber and somewhat dreamy backdrop to share his thoughts on war, being an Arab in America, and the delicate issue of self-identity and purpose.
"Steve Jobs" is the second song on his forthcoming full-length project.
Keep up with  Jirias | Soundcloud: Twitter: Instagram: Spotify