Jirias shares new single titled "Cthulhu"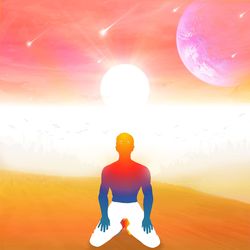 Jirias shares new single entitled "Cthulhu." The somber record is ripe with ethereal and sublime textures which blends with the rapper's insightful and somewhat personal lyrics. He sure drops more than a handful of gems on the track which listeners can latch unto.
Get "Cthulhu" on Apple Music, YouTube, Deezer.
Keep up with  Jirias | Soundcloud: Twitter: Instagram: Spotify