JoeyBags shares visuals for his song "History Repeats" [Video]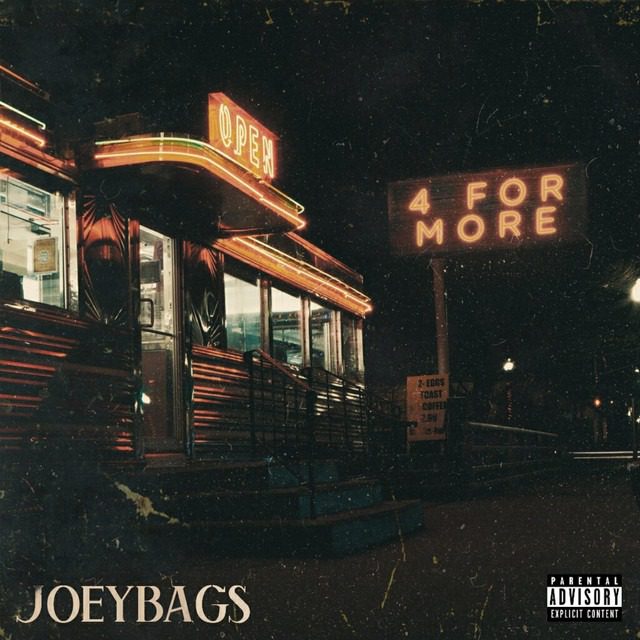 JoeyBags put out his EP 4 For More late last year and now he returns with the visual for the song "History Repeats" which sees him working with producer Str8Bangaz. Backed by the cinematic and solemn backdrop, JoeyBags gets candid about how loyalty can be skewed as a result of betrayal and gives a solid and nuanced view of things, and also touches on how socially conscious emcees are lacking in this day and age.
The visual directed by A1Vision is a cinematic piece that follows JoeyBags as he sits with his crew and also blends in some performance shots to boot.
Listen to 4 For More EP on Spotify below
Keep up with JoeyBags | Website: Twitter: Instagram