Jordan Baumstark shares visuals for "Luxury" [Video]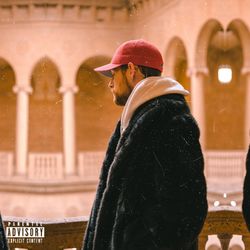 Jordan Baumstark shares a new self-produced single "Luxury" which details the rapper's forthcoming plans in the new year. He makes use of a celebratory horn-driven backdrop to share his thoughts. The laidback beat is peppered by his smooth and nonchalant flow and of course vivid lyrical stylings that keep listeners locked in.
The visual is a blend of performance shots and cut scenes that capture the rapper rin his element.
Get "Luxury" on  Apple Music, YouTube, Deezer, Spotify
Keep up with  Jordan Baumstark |  Facebook: Twitter: Instagram